California State Senate, District 10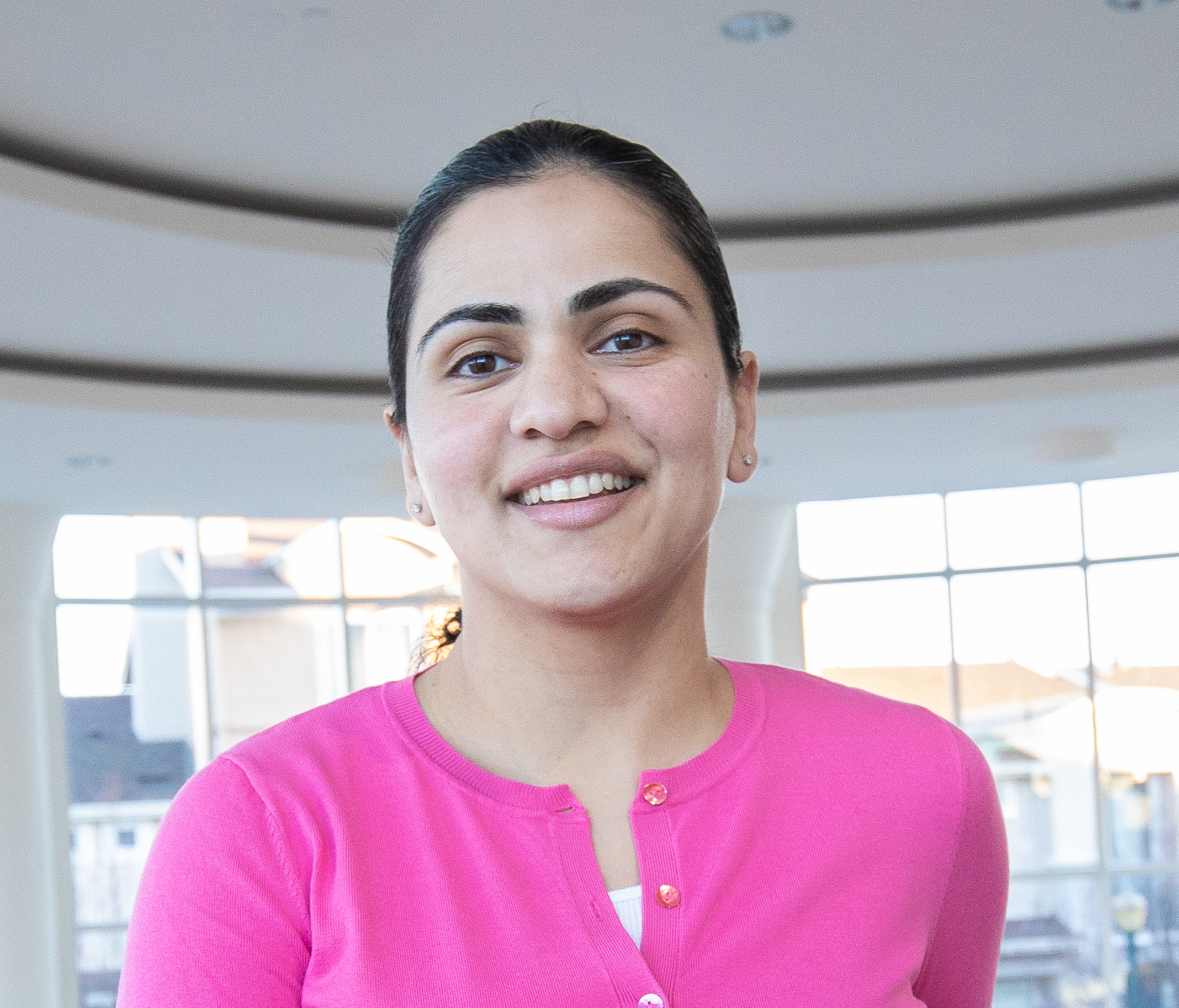 Aisha Wahab
As a former foster care child, I prioritize children first and their families. My goal is to ensure our most vulnerable are protected, supported, and have a fair chance at a better future.
In a recent poll by Choose Children 2022 of likely general election voters, more than half of parents with children under age 18 say they are likely to move out of the Bay Area in the next few years. What do you think are the top three issues affecting our children and families and how will you make our region a place where all families can thrive?

Housing is the number one reason. Renters are moving each year due to the increased cost creating unstable environments for them. Salaries are the second, pay hasn't gone up. The third is the environment, the air, the water, traffic, food, and more have all impacted kids for the worse. I want to tackle all 3 issues.

As we have learned over the past three years, without quality, affordable, childcare, parents can't go to work. What will you do to address challenges accessing childcare and preschool programs in our diverse communities?

I believe pre-school and childcare should be available on-site at schools and extended hours. It is safer, more available, and familiar to kids. I want to make sure that this is free or at the very least affordable.

Much of the student achievement gap has been linked to the opportunity gap that children in low-income families and children of color confront (e.g., lack of access to healthy food, preschool, tutors, and enrichment activities). If elected, what will you do to increase equity of opportunity?

I want to provide a stable environment to people. This means a stable home life and it's foundation is housing. My focus has made Hayward reduce its Homeless population by 22% in 3 years. I represent one of the most diverse cities in the nation and hopefully, this district will also benefit from my leadership on housing, investment in education, and economy.

What steps will you take to support inclusion and outcomes for children with special needs or with disabilities and their families to be fully included in our community?

I am endorsed by many agencies due to my historical support and emphasis on inclusion. I plan to meet with groups discussing the respective topics and communities that matter to them and work to ensure that our policies are being created from a socio-econo-physio-equitable lense.

There is a mental health crisis among children, youth, and those who care for and educate them. If elected, how will you use the resources of your new role to improve access to mental and behavioral health services?

I believe mental health support is a priority. My campaign manager is a LMFT. I removed mental health and homeless calls from Police addressing them to having our paramedics address them. I believe we need to invest in mental health support and counseling at elementary and middle schools, where the earliest intervention has been proven to help. I will continue to expand this in the rest of K-12 and believe this is a priority for students across the state.