Los Altos School District Governing Board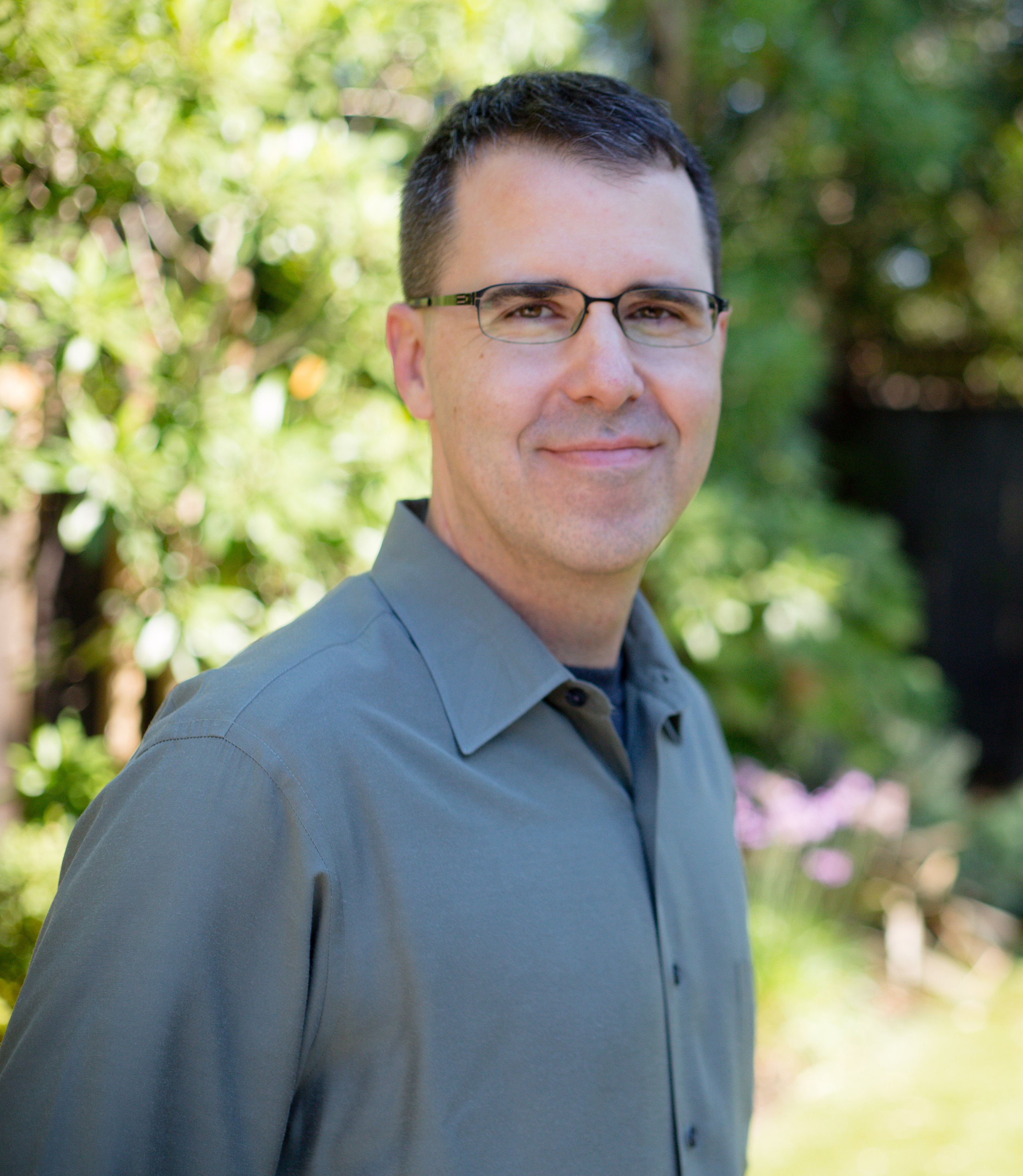 Bryan Johnson
https://www.bryanjohnsonforlasd.com
The first priority right now must be investing in ongoing support for our students, families, teachers, and staff, to continue the recovery process and build a strong foundation for the coming challenges and opportunities.
In a recent poll by Choose Children 2022 of likely general election voters, more than half of parents with children under age 18 say they are likely to move out of the Bay Area in the next few years. What do you think are the top three issues affecting our children and families and how will you make our region a place where all families can thrive?

The top three issues are the cost of housing, the lack of availability of housing, and the stress those two issues place on our families every day. We simple must allow for more housing and more variety of housing, across all of our communities, and I will work with the local city councils to help that a reality.

As we have learned over the past three years, without quality, affordable, childcare, parents can't go to work. What will you do to address challenges accessing childcare and preschool programs in our diverse communities?

Our district has hosted childcare and preschool programs on our campuses for decades. In the coming years I will work with those providers to expand space in their programs so that every family that needs such care can find an affordable opening.

Much of the student achievement gap has been linked to the opportunity gap that children in low-income families and children of color confront (e.g., lack of access to healthy food, preschool, tutors, and enrichment activities). If elected, what will you do to increase equity of opportunity?

Over the pandemic our district has been working with local community service agencies to expand food distribution to more of our families, and we have recently hired multiple new staff members to help reach our families who need extra support and connect them with services. I will work to continue those efforts and to bring even more services to our campuses in the future.

What steps will you take to support inclusion and outcomes for children with special needs or with disabilities and their families to be fully included in our community?

Our district has long had an exemplary special education program, which focuses on including students in mainstream classrooms as much as possible. We have also upgraded our campuses where necessary to ensure all students can participate in school events and ceremonies.

There is a mental health crisis among children, youth, and those who care for and educate them. If elected, how will you use the resources of your new role to improve access to mental and behavioral health services?

We have recently dramatically increase our district budget for mental health services and increased the availability of those resources on our campuses. I will make sure we continue to make those crucial investments as we continue the recovery over my next term.