Campbell Union School District Governing Board, Trustee Area #5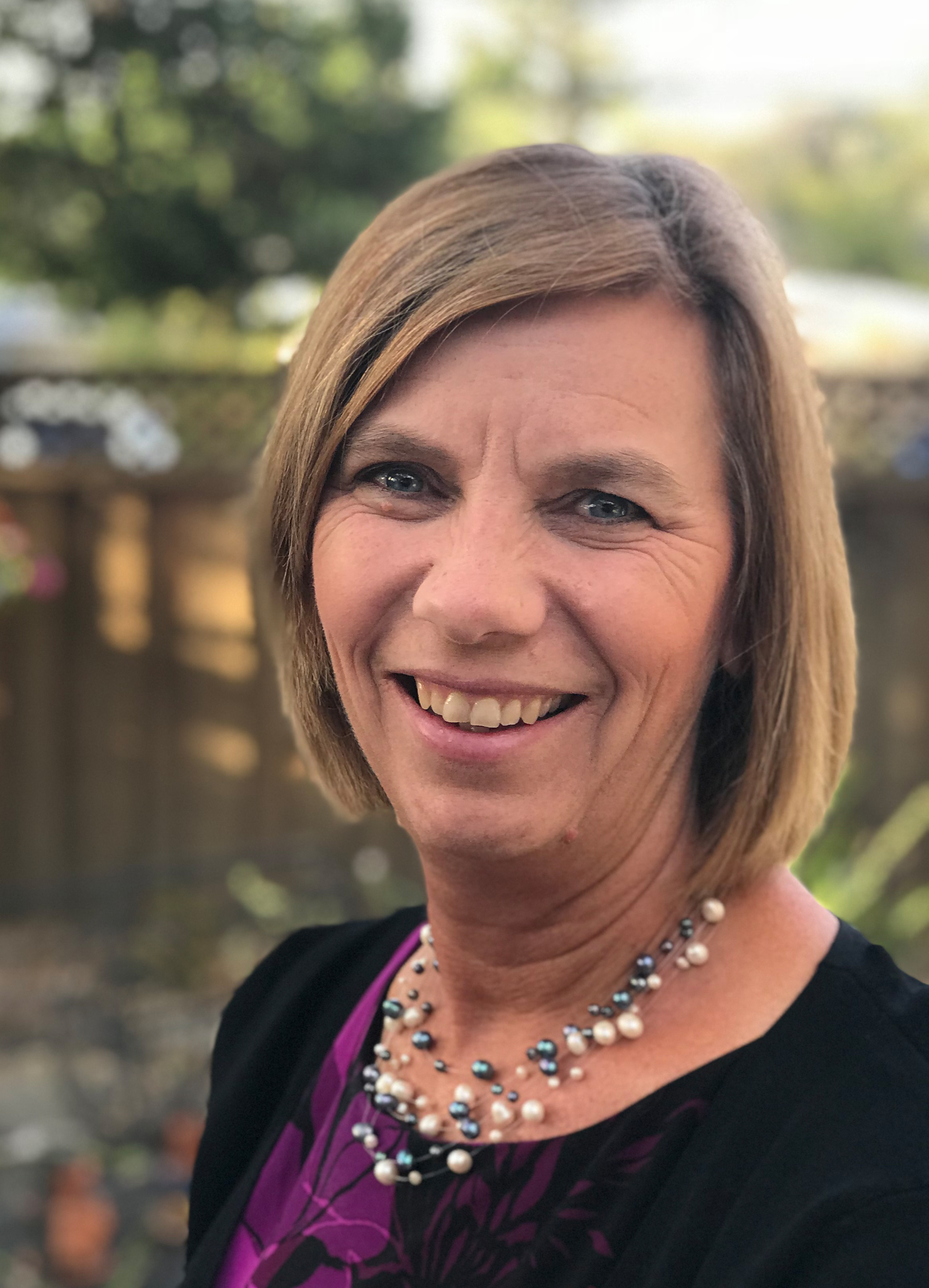 Danielle Cohen, M.S.
https://www.facebook.com/CUSDDanielleMSCohen
I have spent the last 18 years working on behalf of the students and families in Campbell Union School District. I strongly believe that education is the key to future opportunities for all children, and it is our collective responsibility to make sure it is delivered in an equitable fashion within our community.
In a recent poll by Choose Children 2022 of likely general election voters, more than half of parents with children under age 18 say they are likely to move out of the Bay Area in the next few years. What do you think are the top three issues affecting our children and families and how will you make our region a place where all families can thrive?

The cost of living I believe is the top issue facing our families - both students and staff; additionally we need to focus on representation in our educational system whether through the curriculum but also through our teachers; and finally we need to ensure that the social emotional needs of the students in our schools are treated with priority. In order to grow academically, students much feel safe and secure at school. I will continue to work to ensure CUSD has programs and plans to address the academic and social emotional needs of students; attracts and retains quality staff; has representative curriculum; and partners to provide supports to our students, staff and famlies.

As we have learned over the past three years, without quality, affordable, childcare, parents can't go to work. What will you do to address challenges accessing childcare and preschool programs in our diverse communities?

As a board member, I will continue to work with District adminstration to provide childcare and preschool options to our families, especially in our marginalized communities.

Much of the student achievement gap has been linked to the opportunity gap that children in low-income families and children of color confront (e.g., lack of access to healthy food, preschool, tutors, and enrichment activities). If elected, what will you do to increase equity of opportunity?

I will continue to shine a light on the inequities in our schools and communities. I am active in our county and state school board associations, and will advocate for investment from those levels to increase the opportunities on our school sites, and in our low-income neighborhoods.

What steps will you take to support inclusion and outcomes for children with special needs or with disabilities and their families to be fully included in our community?

As a mother of a child on the spectrum, I understand personally the value of inclusion and having high expectations for children with special needs. This has always been an area that I watch closely and push for positive changes and growth.

There is a mental health crisis among children, youth, and those who care for and educate them. If elected, how will you use the resources of your new role to improve access to mental and behavioral health services?

Bringing these services to our students has always been part of Campbell's practices. I will continue to encourage our adminstration to partner with providers to meet students needs. Creating safe and secure campuses, where students feel supported and welcome, is the optimal environment for academic learning.