Mountain View-Los Altos Union High School District Govering Board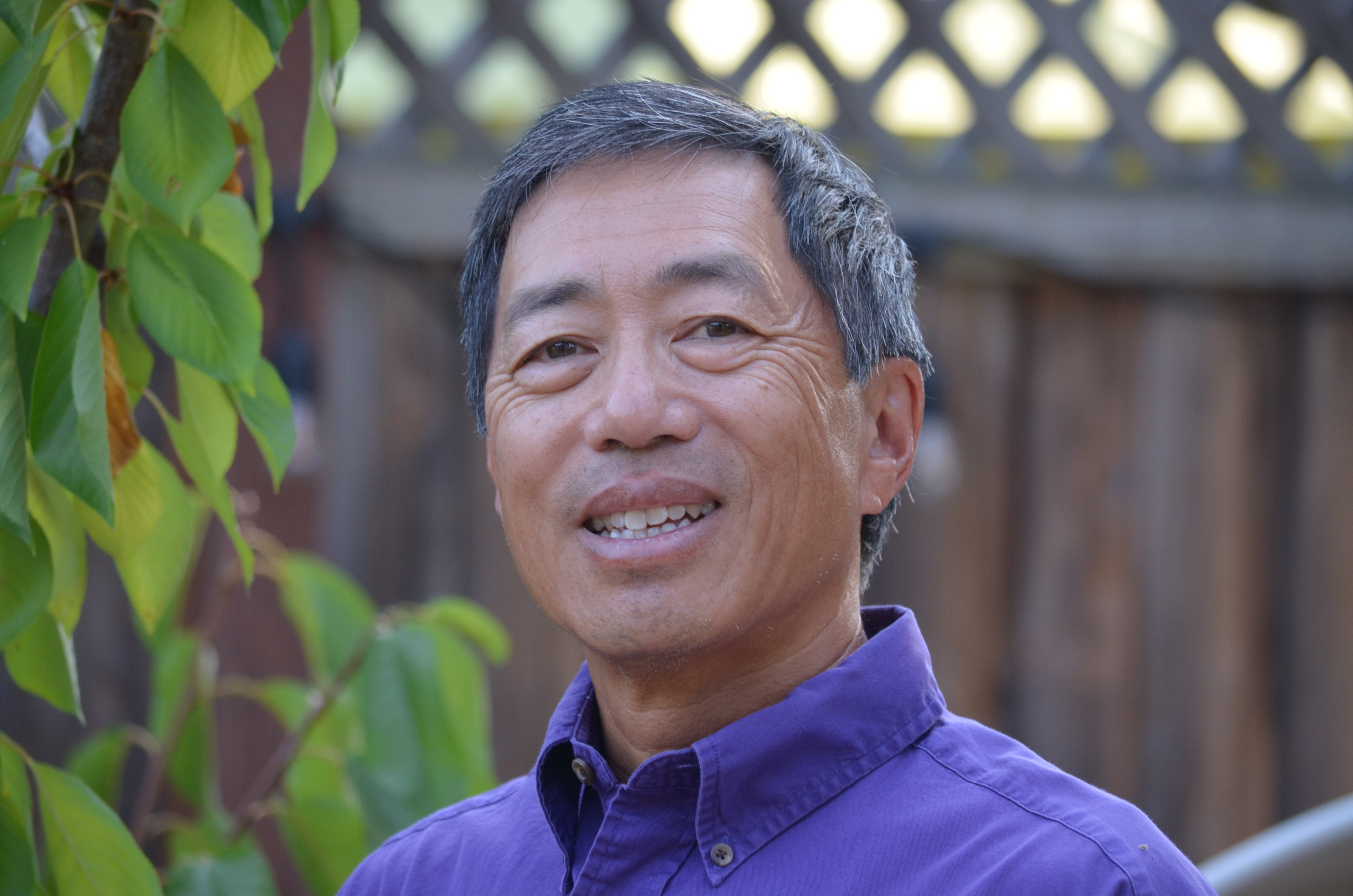 Eric Mark
https://www.ericmarkformvla.com/
To provide a holistic education for all students that promotes the skills and understanding to thrive in a global society, navigate the increasingly digital world we live, and become socially, fiscally and environmentally responsible citizens.
In a recent poll by Choose Children 2022 of likely general election voters, more than half of parents with children under age 18 say they are likely to move out of the Bay Area in the next few years. What do you think are the top three issues affecting our children and families and how will you make our region a place where all families can thrive?

1. Affordable housing. Work with local governments to increase availability of below market housing.
2. Mental Health. Implement proactive measures and policies to help reduce stress, foster a more community-based, collaborative environment for students.
3. Opportunity Gap. Further promote equity in education by getting the high school district and middle schools to better define standards and expectations for all students transitioning to high school, and expand the scope programs like AVID.


As we have learned over the past three years, without quality, affordable, childcare, parents can't go to work. What will you do to address challenges accessing childcare and preschool programs in our diverse communities?

As a board member for a high school district, I'm not sure what we could do to address access to childcare and preschool. I certainly support access to these programs, but this issue isn't in the scope of a high school board. A school board could develop partnerships with providers, use underutilized areas of campuses to house facilities. As a society we can lobby and vote for taxes to fund the programs.

Much of the student achievement gap has been linked to the opportunity gap that children in low-income families and children of color confront (e.g., lack of access to healthy food, preschool, tutors, and enrichment activities). If elected, what will you do to increase equity of opportunity?

Our district does a great job of providing funding and programs to close the opportunity gap (AVID, CTE, partnering with Mentor Tutor Connections, Food program). MVLA also needs to better our outreach to students and families to take advantage of these opportunities. Better engage students through meaningful classes like Ethnic Studies. Training for teachers to better identify students' unique needs and how to address.

What steps will you take to support inclusion and outcomes for children with special needs or with disabilities and their families to be fully included in our community?

As a board, we can provide the funding and staffing to service our special needs students (SNS), but we also need to foster a welcoming environment for all kids. If we need staff/teacher training to better understand the social/emotional needs for our SNS, then we fund that. Maybe encourage student council/student clubs to be part of the solution.

There is a mental health crisis among children, youth, and those who care for and educate them. If elected, how will you use the resources of your new role to improve access to mental and behavioral health services?

One way to improve access to services is to reduce demand. I will study the root causes of the mental health crisis, consult experts, and develop proactive measures to help reduce stress in our school communities. With new Wellness Centers under development, we can create a holistic approach to mental and physical well-being for our campuses.