City of Milpitas, Mayor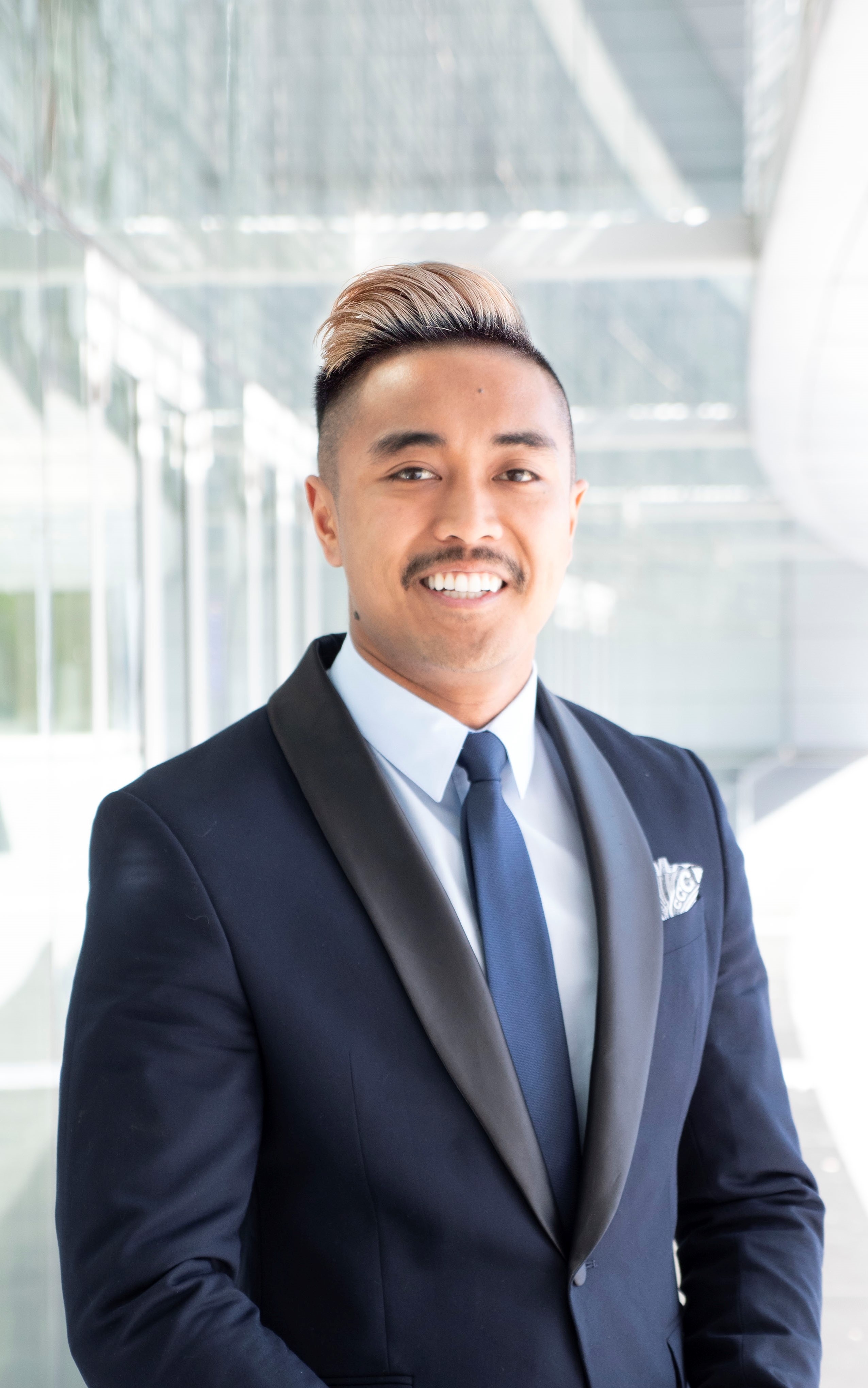 Franco Perez
In Milpitas, there isn't a lot of affordable housing that is here to support low-income families. Growing up in a low-income household, I felt the importance of housing and the environment that brings greater value to a child's growth and future success. I want to Bring back equal opportunity.
In a recent poll by Choose Children 2022 of likely general election voters, more than half of parents with children under age 18 say they are likely to move out of the Bay Area in the next few years. What do you think are the top three issues affecting our children and families and how will you make our region a place where all families can thrive?

Especially with how the housing issue, while families want the best for the younger generation to have a better education; Housing has been a vital issue as prices have been increasing rapidly. Another issue is the lack of affordable housing and financial literacy learning opportunities. Housing being one of the biggest issues, one way we plan to solve it is to work on housing and create owner-occupied-only homes. Which would allow families to be able to purchase homes without having to compete with investors that want to rent them out. I feel that creating opportunities for teachers to own homes is a very crucial thing we should pay attention to as well.

As we have learned over the past three years, without quality, affordable, childcare, parents can't go to work. What will you do to address challenges accessing childcare and preschool programs in our diverse communities?

Childcare and preschool programs have been more costly after the pandemic. I think one way I would do to address this problem is to create an affordable childcare program. There are two plans for this one is for low-income families, and the expense would be all covered by the government under certain income qualifications that a household qualifies for. The second plan in the project is to create more affordability, where the government would pay a portion of the cost and the family would pay a portion. This would give parents more times to go pursue their careers while allowing their children to have that social interaction with their peers.

Much of the student achievement gap has been linked to the opportunity gap that children in low-income families and children of color confront (e.g., lack of access to healthy food, preschool, tutors, and enrichment activities). If elected, what will you do to increase equity of opportunity?

As I mentioned above in the previous question, to have affordable school programs and afterschool activities. We can also host events locally to spread awareness of different cultures for people to see and explore what each culture is like to create more understanding of it. There can also be public gardens and food assistance programs accessed to each child weekly to ensure that they have a nutritious meal. The income for free food assistance and programs will have a higher limit line as the cost of living goes up.

What steps will you take to support inclusion and outcomes for children with special needs or with disabilities and their families to be fully included in our community?

In getting material and resources that would support them more on their educational journey. One part for people who have hard hearing would be granted a fund for their hearing aids. In school, while it might seem that they would get more help in a time extension on a test, I think it would allow them to reach their full potential. Another way is by creating a job assistance program and networking opportunities for them to have the same experience. There would be more public community events that are created for them to be able to have the feeling and experience of being part of an event and hosting for the community.


There is a mental health crisis among children, youth, and those who care for and educate them. If elected, how will you use the resources of your new role to improve access to mental and behavioral health services?

With the pandemic, I personally saw that more and more children have gone into mental health issues and this can lead to many issues later on in their education or even the education system if it isn't addressed. One way is to have more counselors and health counselors check on their mental health weekly and be there to listen to what they have to say. They need a lot of quality time and someone there to understand them, a way of connecting with and building a comfortable relation and environment for them.