Evergreen School District Governing Board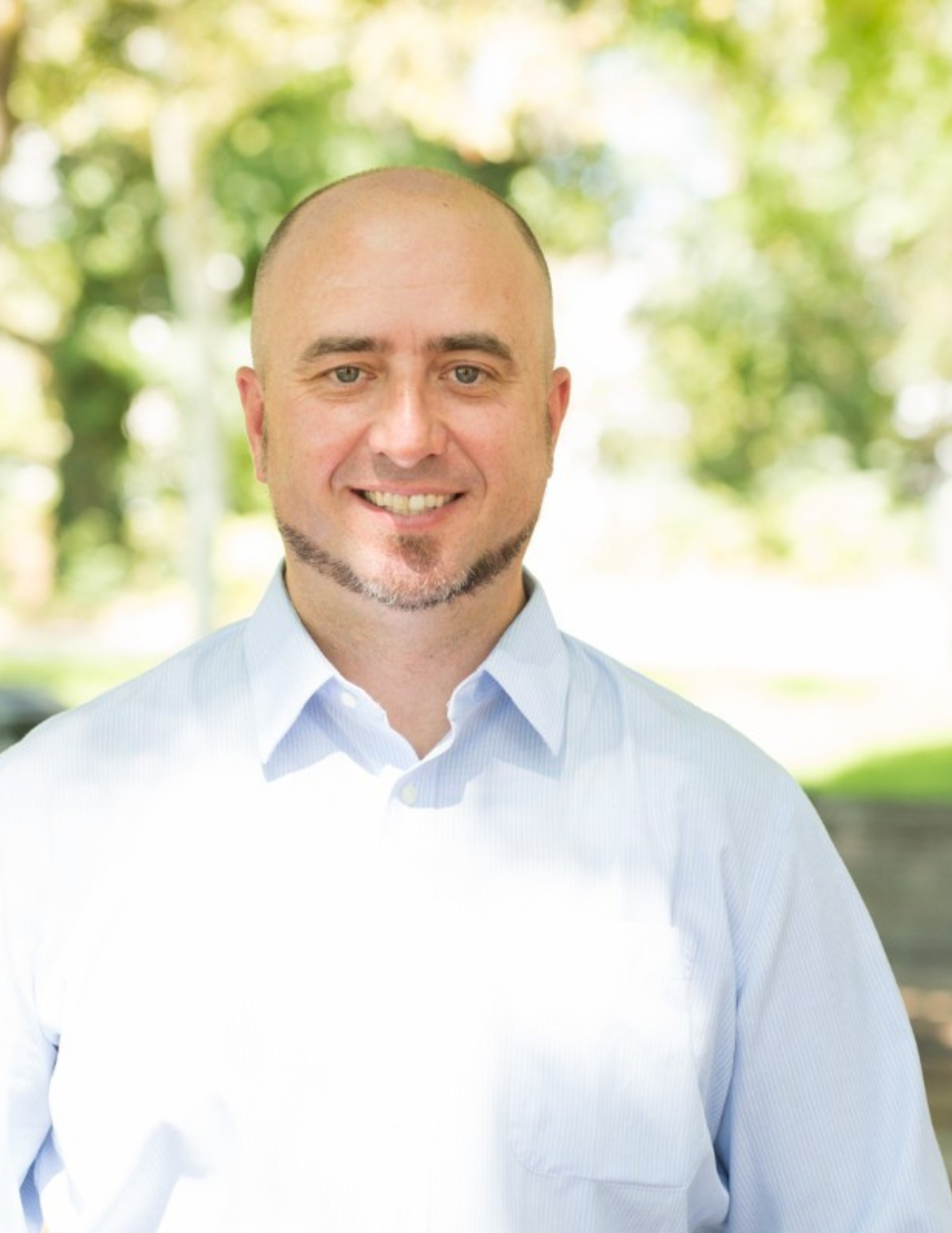 Jeremy Barousse
https://www.jeremy4evergreen.com
Children and families are at the heart of our school community. I am running for Evergreen School Board to improve the quality of education, create a safe learning environment, and increase parent engagement so that all of our students can thrive in the classroom and beyond.
In a recent poll by Choose Children 2022 of likely general election voters, more than half of parents with children under age 18 say they are likely to move out of the Bay Area in the next few years. What do you think are the top three issues affecting our children and families and how will you make our region a place where all families can thrive?

Housing affordability, the cost of housing has created a huge barrier for young families to be able to buy a home and raise their families. Declining enrollment in our schools, and social, emotional, and economic recovery from the COVID-19 pandemic. As an elected board member, I will work to support families with wrap around services to help them meet their basic needs, as well as pass resolutions and advocate for local and state policies that address our housing crisis. I will also work to address declining student enrollment by improving the quality of education by engaging stakeholders and parents on how to improve the quality of education and strengthen programs and processes.


As we have learned over the past three years, without quality, affordable, childcare, parents can't go to work. What will you do to address challenges accessing childcare and preschool programs in our diverse communities?

It is imperative that we expand and support access to child care options for all families in our community. As an elected board member, I will introduce and support resolutions calling for local and state policies for universal childcare that would expand access to childcare options, as well as meet parents' cultural and community preferences.

Much of the student achievement gap has been linked to the opportunity gap that children in low-income families and children of color confront (e.g., lack of access to healthy food, preschool, tutors, and enrichment activities). If elected, what will you do to increase equity of opportunity?

The education gap in our district has been further widened due to the COVID-19 pandemic. If elected, I will prioritize that our district measurably and equitably allocate federal, state, and on-going funding to schools in the district that have the most needs. In addition, we need to support with social and emotional support. We need to activate our Community Schools model and partner with city, county, and community-based entities to support students and families with services to help them meet their basic needs. We need stronger parent and community-centered engagement with our district to understand the needs of our community.

What steps will you take to support inclusion and outcomes for children with special needs or with disabilities and their families to be fully included in our community?

I believe that school districts have a responsibility to efficiently and effectively deliver special educations to our students who need it. I am a firm supporter of inclusion and believe that special education students should be included in general education classes to accelerate their learning and ensure that high quality education is achieved for all students. To achieve this, I will work toward creating an environment of strong communication and collaboration between administrators, educators, and specialists to implement successful programs of inclusion.

There is a mental health crisis among children, youth, and those who care for and educate them. If elected, how will you use the resources of your new role to improve access to mental and behavioral health services?

We need to ensure that the district prioritizes wellness for each and every child, student, and educator. If elected, I will work to enhance mental health literacy and reduce barriers to mental and behavioral health access, implement a continuum of evidence-based prevention practices, and establish an integrated framework of educational, social, emotional, and behavioral health support for all. As a policy maker, I will aim to leverage policy and funding, enhance workforce capacity, and use data for decision making to promote equitable implementation and outcomes.