Morgan Hill Unified School District Governing Board, Trustee Area #2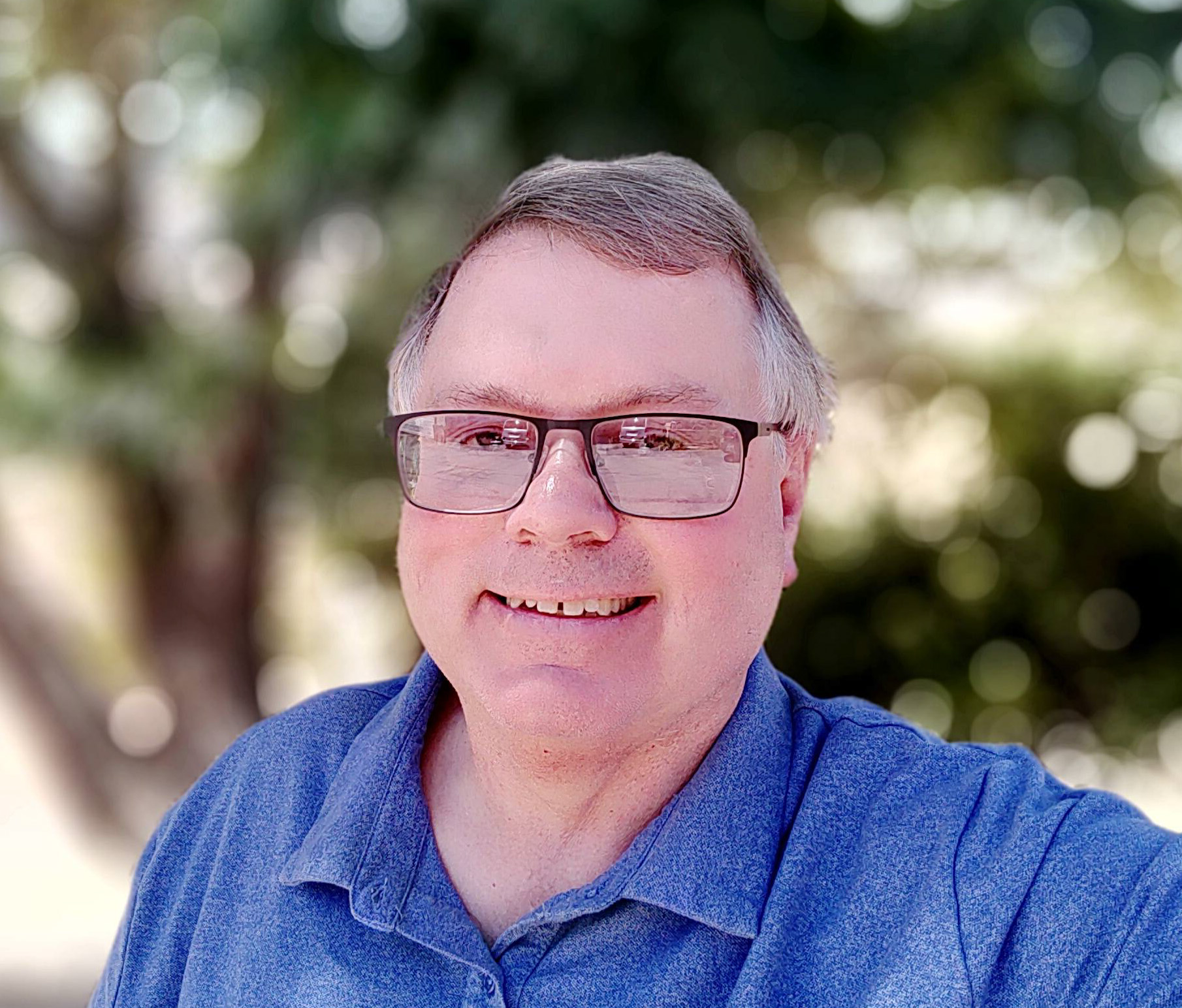 John T. Horner
https://www.hornerformorganhill.org
How we educate and support students is a fundamental measure of a community's heart and soul. I believe that meeting the highly varied needs of each student is our duty. Putting this into action isn't easy and the results are rarely perfect. Therefore, we must constantly be implementing improvements to all we do. The status quo is never enough.
In a recent poll by Choose Children 2022 of likely general election voters, more than half of parents with children under age 18 say they are likely to move out of the Bay Area in the next few years. What do you think are the top three issues affecting our children and families and how will you make our region a place where all families can thrive?

Our area's cost of living, particularly for housing, is by far the most important stressor for families and the biggest reason why people choose to move. School districts can play some role in addressing this issue by freeing up any excess land for appropriate housing, but clearly, we don't have enough land available to be the primary solution. We can, however, continue to advocate for housing affordability.

As we have learned over the past three years, without quality, affordable, childcare, parents can't go to work. What will you do to address challenges accessing childcare and preschool programs in our diverse communities?

I'm pleased that our Morgan Hill Unified School District Board (where I am the current Board President) just approved a program which will make before and after school programs available to the families of any Pre-K through 8th grade student who desires it. These programs will be free for any child who qualifies for free or reduced lunch and will be available to everyone else at a cost not to exceed $200 per month. We intend to serve 100% of the students who apply. The programs will be available at all ten of our Pre-K through 8th grade school sites and at four off-site community locations. This is a direct response to the educational enrichment needs of students and family logistical needs.

Much of the student achievement gap has been linked to the opportunity gap that children in low-income families and children of color confront (e.g., lack of access to healthy food, preschool, tutors, and enrichment activities). If elected, what will you do to increase equity of opportunity?

We have already implemented no-questions-asked free breakfast and lunch programs for all students to address one aspect of this issue. In my previous answer I detailed the before and after school programs we are expanding to further serve the educational and nutritional needs of children. We also have a policy that access to all school related activities (field trips, science camps, etc.) must be readily available to all students no matter of their ability to pay fees.

What steps will you take to support inclusion and outcomes for children with special needs or with disabilities and their families to be fully included in our community?

Meeting the needs of special needs students is one of the biggest challenges and opportunities for school systems. We continue making progress improving our efforts and results in this respect, but there is always farther to go. I have been active and vocal in reaching out to our State and Federal lawmakers regarding the constant underfunding of this areas. Recently I had the opportunity to visit with one of our local special education elementary school classes and I was so impressed with the work being done by the teachers there. My biggest wish is that we could have more resource to hire even more of these uniquely talented, big-hearted teachers.

There is a mental health crisis among children, youth, and those who care for and educate them. If elected, how will you use the resources of your new role to improve access to mental and behavioral health services?

I am running for re-election and am not new to this need. One of our primary uses of Covid relief funding was to double the number of counselors on our staff and to implement wellness centers in our schools. This has certainly helped, but again, there is more to do. Most mental health funding presently runs through the local county government. However, we have the data which shows that offering services on-site at schools is far more effective than is referring students to outside agencies. We will continue to build our internal capacity while doing everything possible to bring these allied services directly to the students where the greatest effect can be had.