City of Palo Alto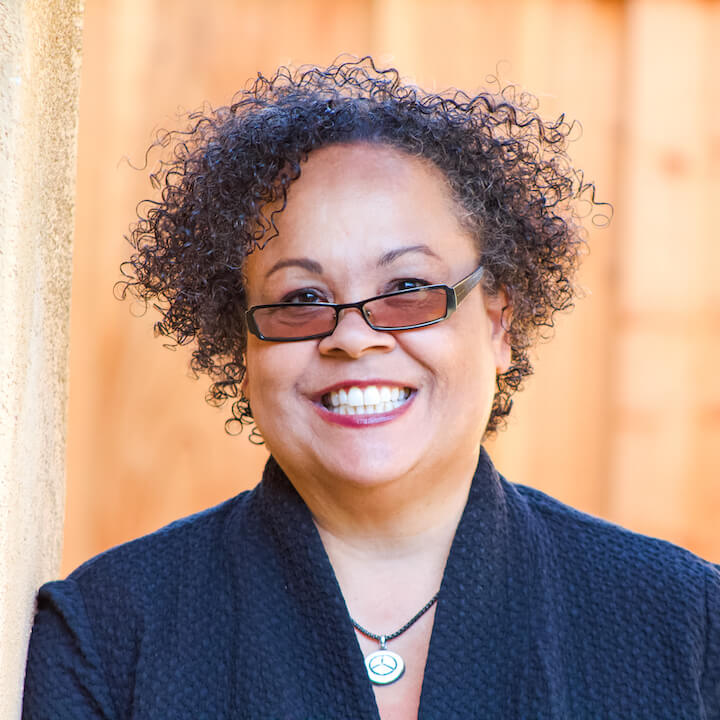 Julie Lythcott-Haims
https://www.julieforpaloalto.com
Childhood is a critical developmental period that should be characterized by safety, wellness, support, learning, recreation, friendship, and joy. Our municipalities must provide children and families with affordable housing, health care, great schools, safe pedestrian and biking routes, recreational facilities, and social gathering spaces.
In a recent poll by Choose Children 2022 of likely general election voters, more than half of parents with children under age 18 say they are likely to move out of the Bay Area in the next few years. What do you think are the top three issues affecting our children and families and how will you make our region a place where all families can thrive?

Myriad factors contribute to these complex and personal decisions. Our campaign prioritizes three pressing issues: 1) New housing for renters and owners at various levels of affordability in neighborhoods that are walkable to schools, shops, and transit; 2) Improving youth mental health and wellness by changing the way the adults speak of what constitutes success so that all of our Bay Area children can see a bright future for themselves regardless of their talents or achievement metrics; 3) Making climate-friendly changes in our homes and transportation choices so our climate improves, and so our children see that the adults in their lives are doing all we can to support a liveable planet.

As we have learned over the past three years, without quality, affordable, childcare, parents can't go to work. What will you do to address challenges accessing childcare and preschool programs in our diverse communities?

Care for children from infancy through elementary school is essential for parents' full participation in the workplace. This issue has a gender equity component, as (in the case of heterosexual couples), most couples still do not share child care duties 50/50 and instead these duties typically fall to the woman.
While we need public, private, and non-profit solutions to the challenge of providing child care, preschool, and aftercare, the city should take an interest in such facilities opening and thriving. The city can do its part by providing guaranteed workforce housing to all city workers, including any staff employed by the school district to provide child care, preschool, or aftercare.

Much of the student achievement gap has been linked to the opportunity gap that children in low-income families and children of color confront (e.g., lack of access to healthy food, preschool, tutors, and enrichment activities). If elected, what will you do to increase equity of opportunity?

As a Black Palo Alto parent and former Stanford dean charged with helping all students thrive, this issue is dear to my heart. Unfortunately some educators and elected officials are implicitly biased and see in low test scores proof that such children are inherently less capable. This must stop. We must require that educators and leaders uphold the value that "If believed in, every child can thrive."
If elected, I will partner closely with our school district on this. As a matter of equity, of pressing concern are the children who live in RVs on El Camino. City staff must compassionately support those families until they can move to transitional housing.


What steps will you take to support inclusion and outcomes for children with special needs or with disabilities and their families to be fully included in our community?

Children with special needs or disabilities are entitled to the full protection of the law, as well as a compassionate, supportive learning environment with educators invested in helping them thrive.
If elected, I will partner closely with the school district to set the tone that such students will be fully supported as a matter of social justice and human rights. I will also ensure that such children and families' opinions are sought and that their needs are respected when the city is making policy decisions and included in city narratives.


There is a mental health crisis among children, youth, and those who care for and educate them. If elected, how will you use the resources of your new role to improve access to mental and behavioral health services?

This crisis has led to a shortage in clinicians. We need to fund government-based resources, support local nonprofits, and create community messaging that de-stigmatizes seeking help.

Also, we must reckon with the tone we set in our homes. As the author of a bestselling book on how to pivot our parenting behaviors so our children can be mentally well, I know that children raised with unconditional love and autonomy, and who get enough sleep, are more likely to thrive.

If elected, I'll speak to this message. I will also create a Youth Task Force made up of youth and adults that seeks to understand what it feels like to be a child in Palo Alto and that makes meaningful changes in response.