California State Assembly, District 23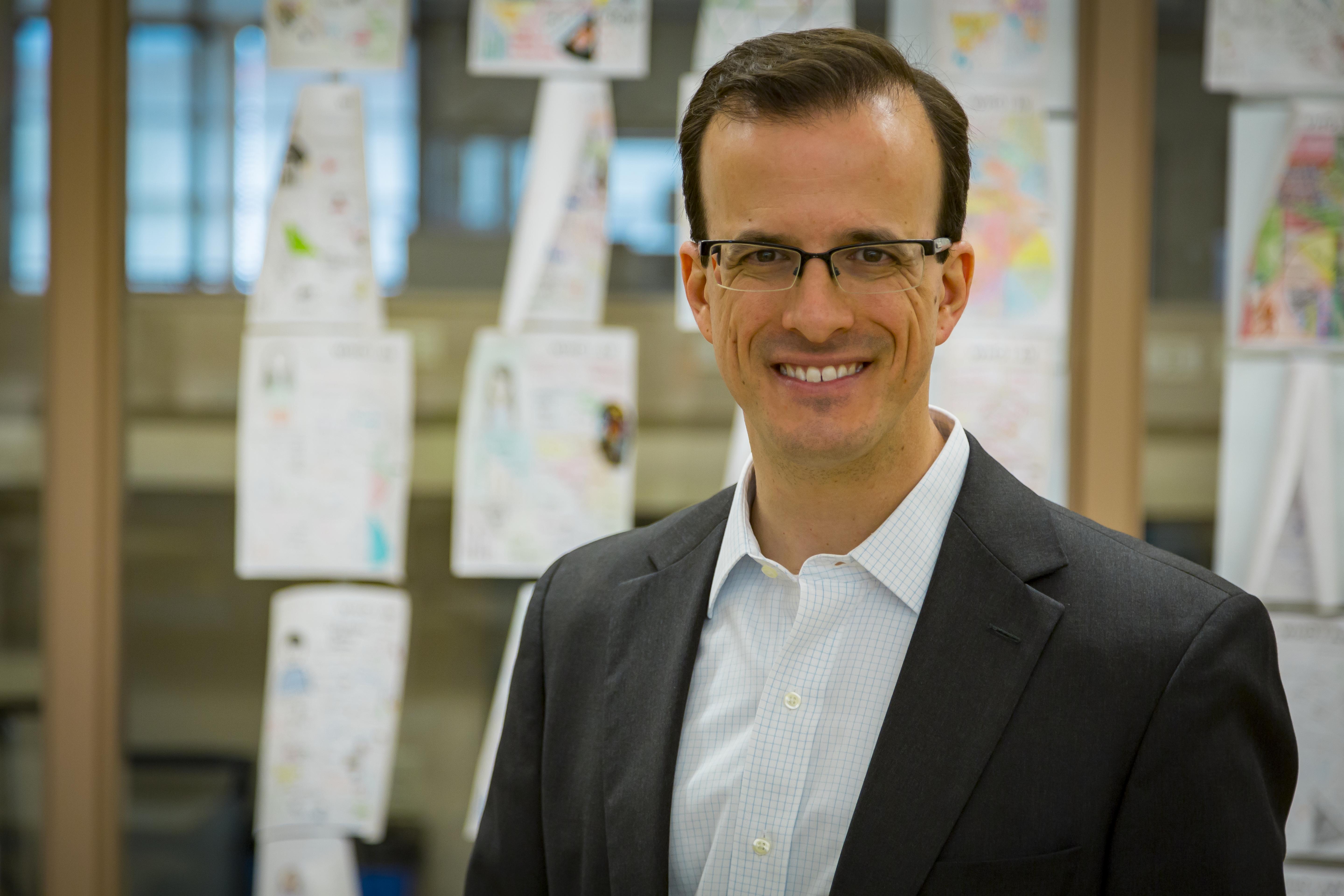 Marc Berman
Every decision I make while in office is driven by a desire to better the lives and improve the futures of California's children.
In a recent poll by Choose Children 2022 of likely general election voters, more than half of parents with children under age 18 say they are likely to move out of the Bay Area in the next few years. What do you think are the top three issues affecting our children and families and how will you make our region a place where all families can thrive?

Housing affordability, access to affordable, quality early childhood education (ECE) & childcare, & systemic racial discrimination have all affected children & families.

The cost of housing has made most of my district unattainable for middle and even upper middle class families. High costs exacerbate existing gaps, make high quality childcare (the single greatest predictor of future success) prohibitively expensive, and harm the already underpaid ECE workforce. Racial discrimination is pervasive, including in our education system. I will prioritize closing the achievement gap, investing in affordable housing, & I will always advocate to fully fund education with a COLA for high cost areas.

As we have learned over the past three years, without quality, affordable, childcare, parents can't go to work. What will you do to address challenges accessing childcare and preschool programs in our diverse communities?

ECE is a priority of mine & a critical investment for the state. Childcare, long neglected, is now in a crisis. We cannot allow childcare infrastructure that so many, including essential workers, depend on to disappear. Millions of families could lose childcare, a key engine to gender equity, if we cannot protect these ECE providers after the pandemic.

I was proud to support universal Pre-K, expanding subsidized childcare slots, & ensuring ECE teachers can earn a living wage. My bill last year, AB 1073, would have waived tuition fees for ECE classes at community colleges for students with declared majors related to ECE and child development.


Much of the student achievement gap has been linked to the opportunity gap that children in low-income families and children of color confront (e.g., lack of access to healthy food, preschool, tutors, and enrichment activities). If elected, what will you do to increase equity of opportunity?

AD 24 is ground zero for the opportunity gap. Providing high-quality education to all students is of the utmost importance to me, and I am committed to addressing the inequities that exist in my district. I supported efforts to reform LCFF to ensure districts appropriately spend funds intended for low income, higher needs students. I passed bills to allow modernized mechanisms to apply for CalFresh and CalWORKs to expand access to these critical programs. I also authored a bill that improves access to school nutrition programs by allowing schools to use their cafeteria funds to offer Universal Breakfast. I have also led statewide efforts to address higher education student basic needs.

What steps will you take to support inclusion and outcomes for children with special needs or with disabilities and their families to be fully included in our community?

It's so important that schools have the resources they need to adequately and safely serve students with special needs or with disabilities. I am committed to working to improve an underfunded and flawed special education system in California, and support the Governor's plans to restructure special education.

In 2019 I authored AB 988, which helps address the special education teacher shortage by streamlining the credentialing process for out-of-state teachers to teach in California. I also supported the Budget that allocates billions of dollars in funding to districts based on the numbers of special education students.

There is a mental health crisis among children, youth, and those who care for and educate them. If elected, how will you use the resources of your new role to improve access to mental and behavioral health services?

Youth mental health has been a priority of mine since my first day in office. I have authored numerous bills to try to address the youth mental health challenges our communities face, and I fought for funding in the state budget to provide mental health and suicide prevention training to every administrator, teacher, and student in middle and high school for free (on a voluntary basis).

We must do more. I meet with youth mental health advocates every year, and I have told them that if they come up with a good idea every year, I'll introduce a bill every year. I look forward to partnering with them on future efforts.