Town of Los Gatos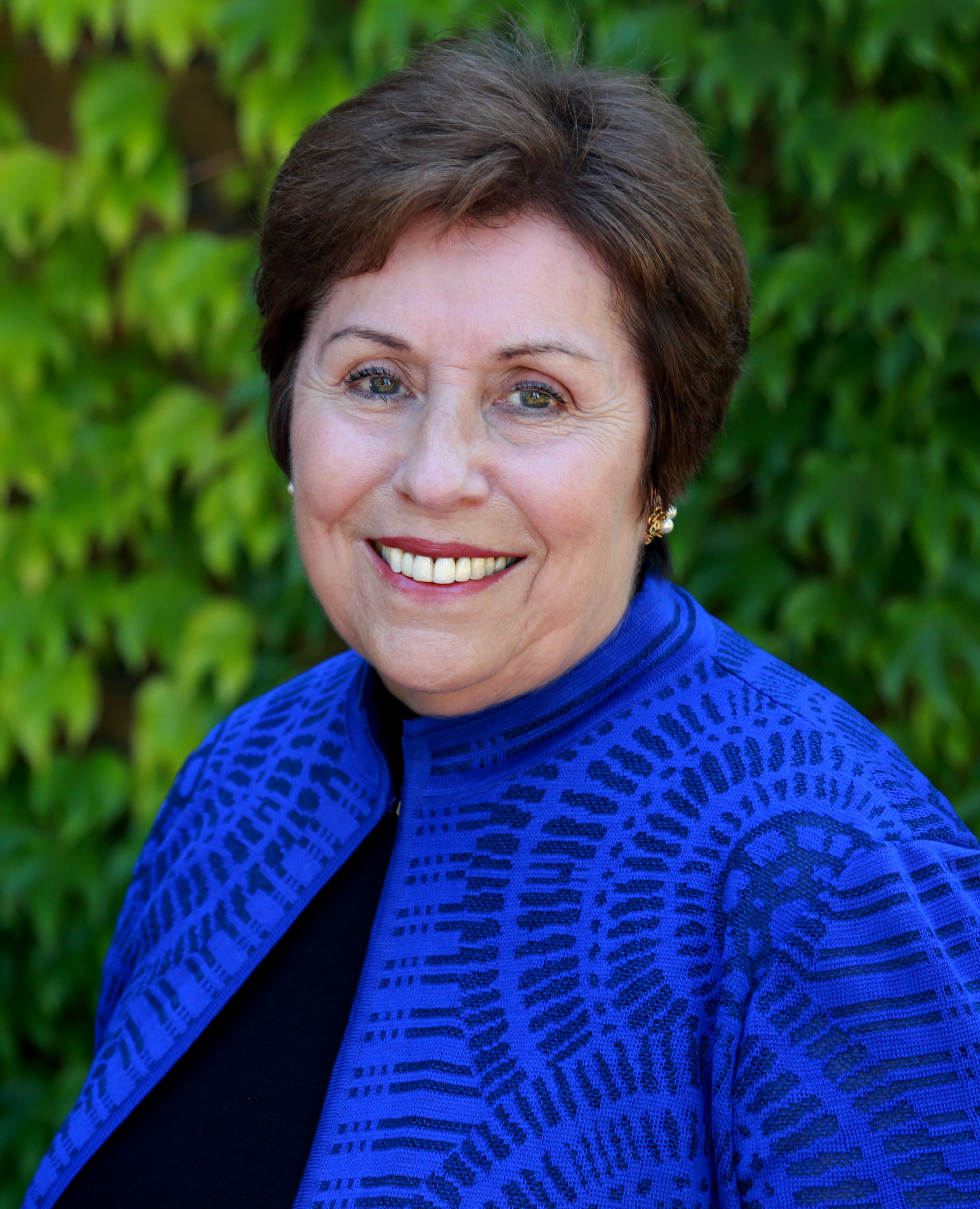 Margaret A. Smith
https://www.electmargaretsmith.com
Children are being asked to be resilient and resourceful in our fast paced world. While they are learning the skills to be successful in life, as elected officials, we must do all we can to be certain our children are safe, well nourished, and in environments that encourage their well being and success.
In a recent poll by Choose Children 2022 of likely general election voters, more than half of parents with children under age 18 say they are likely to move out of the Bay Area in the next few years. What do you think are the top three issues affecting our children and families and how will you make our region a place where all families can thrive?

In my opinion, the top reason why families move out of the Bay Area is for better housing at a lower cost; secondly, families are looking for better school environments; and thirdly, looking for a community where they feel welcomed. On a local level, Los Gatos is blessed with top rated schools. As a community, we need to join together in a regional approach to be sure all the schools in our region are safe, with an excellent work force, and provide before and after school child care. As a community and part of a larger region, we must work together to solve an affordable housing shortage both for families and for our teachers to be able to reside in the communities in which they teach.

As we have learned over the past three years, without quality, affordable, childcare, parents can't go to work. What will you do to address challenges accessing childcare and preschool programs in our diverse communities?

As a region, we must find ways to support our school "Clubhouse" programs that provide quality before and after school child care at a reasonable cost. Los Gatos has joined with neighboring communities to provide before and after school child care programs that are affordable and include enrichment programs. In under served communities, the need has never been greater. There are AARP funds and federal, state, and local grants that need to be more tightly focused on improving these type of services to our diverse communities.

Much of the student achievement gap has been linked to the opportunity gap that children in low-income families and children of color confront (e.g., lack of access to healthy food, preschool, tutors, and enrichment activities). If elected, what will you do to increase equity of opportunity?

Overcoming opportunity disparities has only grown more urgent with the achievement gap revealed by the ongoing pressures of living in a world with a covid pandemic. However, these disparities existed before the pandemic. Los Gatos has a Recreation Dept that has reached out to underserved communities and offered scholarships for enrichment programs. As an elected official, I will support these efforts as a small step to solving the opportunity gap, and support additional steps on a regional and state basis to help close this gap.

What steps will you take to support inclusion and outcomes for children with special needs or with disabilities and their families to be fully included in our community?

As a literacy volunteer for many years in our local schools, and as an attorney for a large organization that provided both day care and residential homes for young adults with special needs and disabilities, I have seen first hand the energy, effort, and loving care needed for children with special needs. As an elected official, I will fully support efforts on a local and regional basis to improve services to these children and their families.

There is a mental health crisis among children, youth, and those who care for and educate them. If elected, how will you use the resources of your new role to improve access to mental and behavioral health services?

In Los Gatos, we offer grants to organizations like Cassy that provide programs in schools that focus on the emotional health of our youth. If elected, I would look for ways to not only continue this support, but to look for new funding sources as well to expand similar programs to include our elementary and middle schools.