Los Gatos-Saratoga Union High School District Governing Board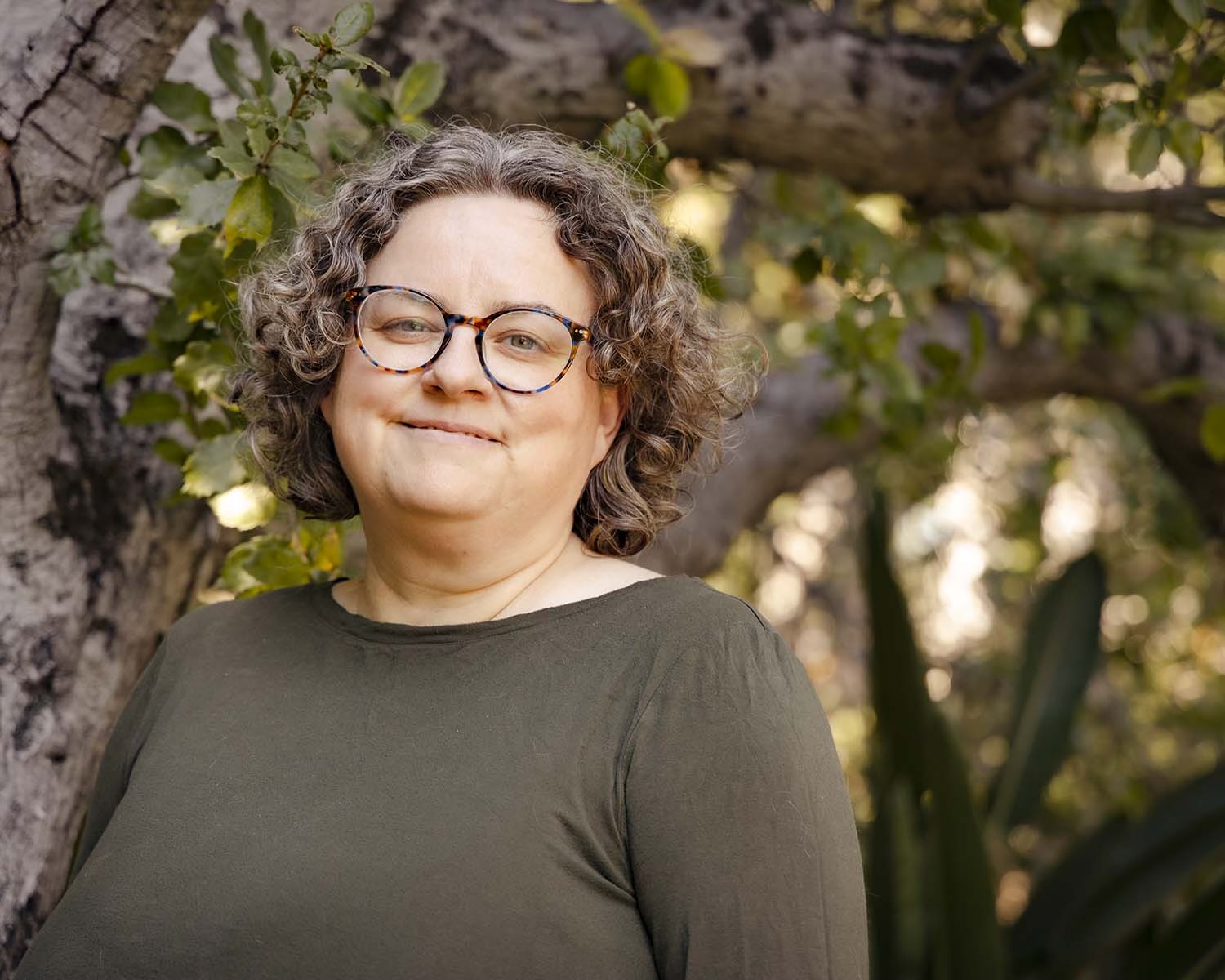 Misty Davies
https://www.mistydavies.com/schoolboard
I know how powerful public schools and caring teachers are -- I came to Silicon Valley from an impoverished community in rural Oklahoma. Schools open up windows to worlds for our kids that we, as their families, can't always provide. Schools need to be a safe place for our children to grow, to fail, and to try again.
In a recent poll by Choose Children 2022 of likely general election voters, more than half of parents with children under age 18 say they are likely to move out of the Bay Area in the next few years. What do you think are the top three issues affecting our children and families and how will you make our region a place where all families can thrive?

1.) We need to make sure that our children have access to a breadth of opportunities -- not every child will be successful in the same way.
2.) Teachers routinely are compensated in ways that make it difficult or impossible to live in our community. We need to be creative to ease the work and life balance challenges for teachers and administration.
3.) Financial policies that make sense for Silicon Valley industry are not the same ones that make sense for public education. We need to make sure that we are prioritizing today's kids with public funding.

As we have learned over the past three years, without quality, affordable, childcare, parents can't go to work. What will you do to address challenges accessing childcare and preschool programs in our diverse communities?

We have seen successful partnerships between public schools and local groups (such as city-funded recreational organizations) that can bring affordable childcare to families before and after school, and during holidays. Creating roadmaps for communities based on these successes can open up these opportunities in a more widespread way.

Much of the student achievement gap has been linked to the opportunity gap that children in low-income families and children of color confront (e.g., lack of access to healthy food, preschool, tutors, and enrichment activities). If elected, what will you do to increase equity of opportunity?

We need to actively support California's free lunch initiative, and make sure that our legislators understand its value. We also need to expand, support, and work on broad training for peer tutoring opportunities. To the extent possible, it is critical to create enrichment opportunities that are either a.) not fee-based or b.) build in discrimination-free subsidy opportunities.

What steps will you take to support inclusion and outcomes for children with special needs or with disabilities and their families to be fully included in our community?

Our culture mindset needs to shift so that we understand how much all of our children, especially children who have different needs and abilities, contribute to our community fabric. We need to create community-building events and opportunities in which all of our students are not only welcomed, but valued. Additionally, we need to make sure that we are hiring staff with the knowledge and skill sets that allow all of our students to build on their strengths, challenge themselves in places where they need growth, and to become more successful.

There is a mental health crisis among children, youth, and those who care for and educate them. If elected, how will you use the resources of your new role to improve access to mental and behavioral health services?

There are many places in the Bay Area that are lacking in access to mental and behavioral health services. I support the expansion of those services through public subsidy and through public-private partnerships. There are other places in the Bay Area in which access to mental and behavioral health services are readily available, but the culture leads our children, youth, and their families to consider their access a failure. We need broad education about the importance of resiliency and about how embracing mistakes, challenges, and failures leads to growth.