Santa Clara County Board of Education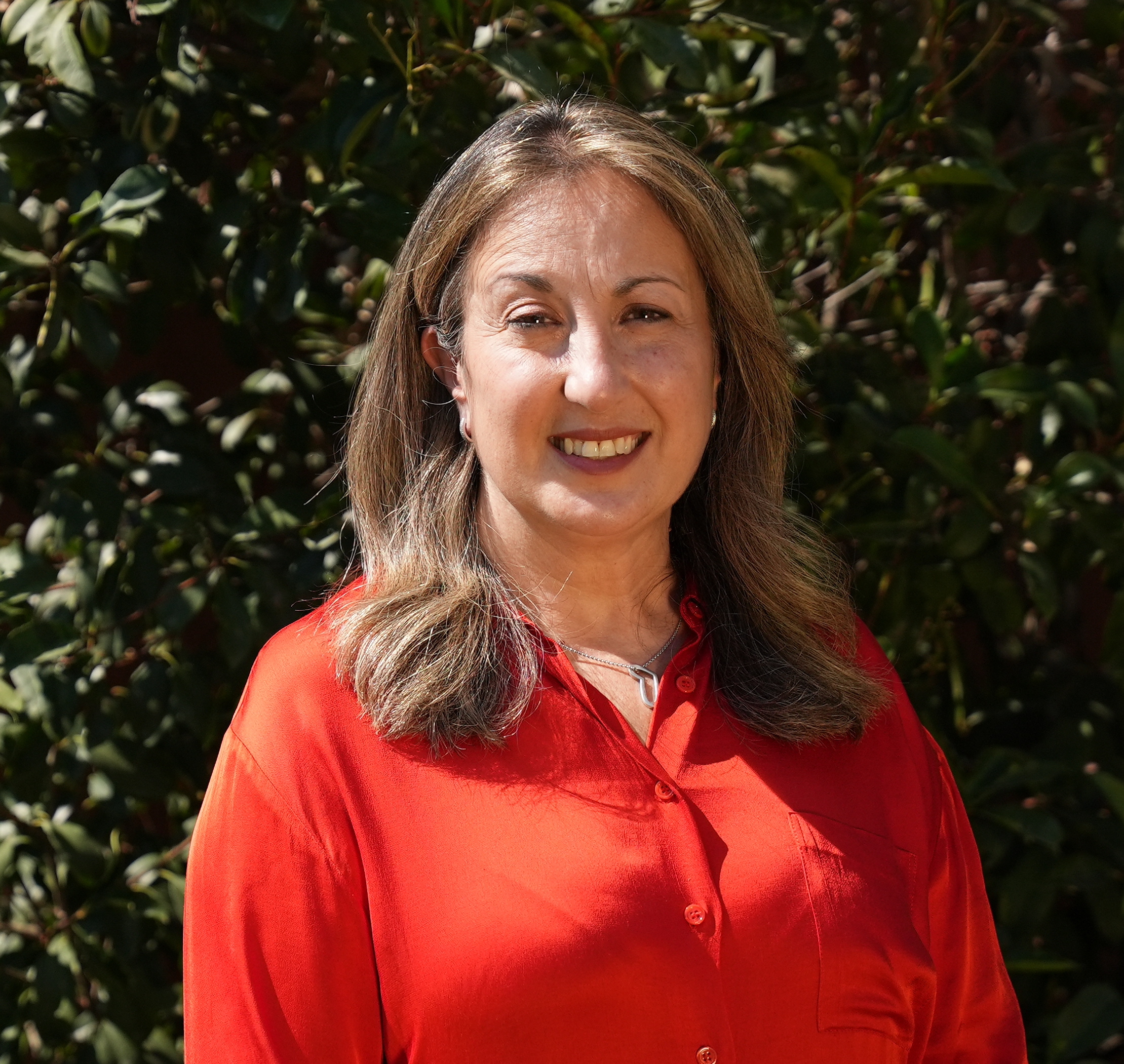 Natalie Prcevski
https://www.natalieforcountyschoolboard.com/
Achievement, well-being, trust. Propelling student achievement, creating healthy environments, and rebuilding trust together in our schools is why I'm running. I am a parent of a current middle schooler. Schools should be centers of our community. Our future is our children, and they need real-world skills to be successful in school and in life.
In a recent poll by Choose Children 2022 of likely general election voters, more than half of parents with children under age 18 say they are likely to move out of the Bay Area in the next few years. What do you think are the top three issues affecting our children and families and how will you make our region a place where all families can thrive?

Top issues affecting families in our region are affordable early child daycare, early school readiness, support of English language learners. The cost of child care coupled with the cost of living in the bay area prices families including teachers out of our neighborhoods. We need to continue to partner with local providers and build on the county referral program for affordable quality care also ensuring parents are aware of assistance programs. We need to continue to build on early learning and Head Start along with family support. And we need to remove obstacles for our immigrants, foreign born and other language speakers so they have access to resources and protections they need.

As we have learned over the past three years, without quality, affordable, childcare, parents can't go to work. What will you do to address challenges accessing childcare and preschool programs in our diverse communities?

The county has a good foundation for childcare resource and referral we can continue to build upon. The President's budget blueprint included the pillar of childcare and we need both federal and business support. The Vice President echoed his message to business leaders that offering or access to affordable gives businesses the ability to recruit talent and retain talent as well as impacting productivity. Continuing to grow and partner with the leaders in Silicon Valley is a must to help our families with jobs, paid leave for family care and better policies for access to affordable quality childcare.

Much of the student achievement gap has been linked to the opportunity gap that children in low-income families and children of color confront (e.g., lack of access to healthy food, preschool, tutors, and enrichment activities). If elected, what will you do to increase equity of opportunity?

Quality of education correlates to quality of life later on. Early education can shape a child's future and the more resources available to them. It's crucial to help remove barriers and create more access for younger students to succeed in school. Equity to me means access to individualized support for students who need food, educational assistance, transportation, and other quality early experiences. Even if parents are aware finding and accessing resources can be a problem and the county can help. Equity gives a child equal footing. And using data to help track progress will help us personalize plans to close gaps and identify additional needs.

What steps will you take to support inclusion and outcomes for children with special needs or with disabilities and their families to be fully included in our community?

We are better together. Children, families, community and schools working toward a common goal. Schools should be the beacon of excellence for the community and a place of safety and inclusion for students so they can be successful in learning and life regardless of race, religion, status, gender, orientation, or disability. Students with disabilities usually have the poorest outcomes and we need to help elevate them to success. I will continue to help advocate and grow the county program for services offered to students with disabilities and school districts including the LEA for students who are in institutions and nonpublic schools. And for teachers who need support in the classroom.



There is a mental health crisis among children, youth, and those who care for and educate them. If elected, how will you use the resources of your new role to improve access to mental and behavioral health services?

Mental health awareness and support is forefront post pandemic because we all have experienced a tough couple years especially students. Pre pandemic,13% of adolescents reported having a major depressive episode. Mental health disorders have surpassed physical conditions in kids. It's important we have infrastructure in place to be listening to ALL students now and moving forward. This has to include cyber education and safety. It's been a tough on teaching staff too. Teachers are one to many and we burden them to be the everything in the classroom and they need resources. Recognizing the complexity of our world and the mass of information coming at kids is key to helping them navigate.