Santa Clara Unified School District Governing Board, Trustee Area #3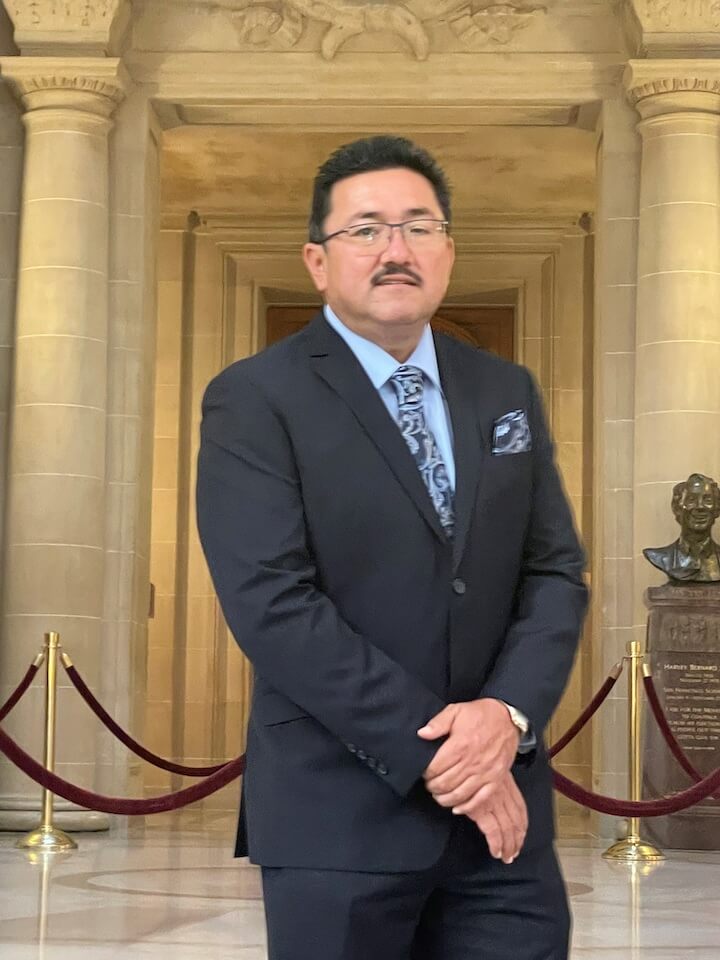 Nestor Toribio
Accountability for administrators, teachers, staff and students; courage to speak truth to power; high expectations for all students; practical support for families and students, so academic and career dreams develop and grow into well-prepared success and life options.
In a recent poll by Choose Children 2022 of likely general election voters, more than half of parents with children under age 18 say they are likely to move out of the Bay Area in the next few years. What do you think are the top three issues affecting our children and families and how will you make our region a place where all families can thrive?

1) Low expectations of the potential academic achievements of economically-challenged students; 2) Substandard opportunities for tutoring and after-school homework centers; 3) Low literacy in language skills and mathematics for children who are entering kindergarten. I will hold the Superintendent accountable to provide regular updates on practical measures to fix the three items above. If we fail to plan, we plan to fail. I will not waver from holding well-paid administrators accountable to address these societal challenges.

As we have learned over the past three years, without quality, affordable, childcare, parents can't go to work. What will you do to address challenges accessing childcare and preschool programs in our diverse communities?

I will demand that childcare and preschool programs are agendized as standing agenda items for the joint meetings of the School Board and the City Council. From the first bell of the day to the last bell of the day, the School District is responsible for children's education. From the last bell of the day to the first bell of the next school day, the city government has moral, social and practical responsibility.

Much of the student achievement gap has been linked to the opportunity gap that children in low-income families and children of color confront (e.g., lack of access to healthy food, preschool, tutors, and enrichment activities). If elected, what will you do to increase equity of opportunity?

School District leaders must acknowledge, accept and publicize that more than twice as many Latino students than 'White" students are enrolled in and are earning Bachelor's Degrees at the 23 campuses of the California State University. The verb "cosechar" in Spanish means to "harvest." Latino kids no longer are at the bottom; they now are the dominant force in California education. We must publicize to all Latinos that they are succeeding and can harvest success to earn graduate degrees.


What steps will you take to support inclusion and outcomes for children with special needs or with disabilities and their families to be fully included in our community?

As the father of a special needs student with mid-functioning autism, I know the challenges of being patient and sufficiently-educated at the same time about how to advocate for one's child. The School District needs to treat parents of special needs students as partners, not as annoying financial drains. Families of children with disabilities deserve respect, not disdain.

There is a mental health crisis among children, youth, and those who care for and educate them. If elected, how will you use the resources of your new role to improve access to mental and behavioral health services?

As a voting school board member, I will make a motion to increase mental health and counseling services staffing in Santa Clara Unified School District by $1.5 million dollars annually to serve the middle school and high school levels. Also I will demand a change in policy so ongoing students stop experiencing a lag in mental health services between the start of school year and Thanksgiving.