City of Milpitas, Mayor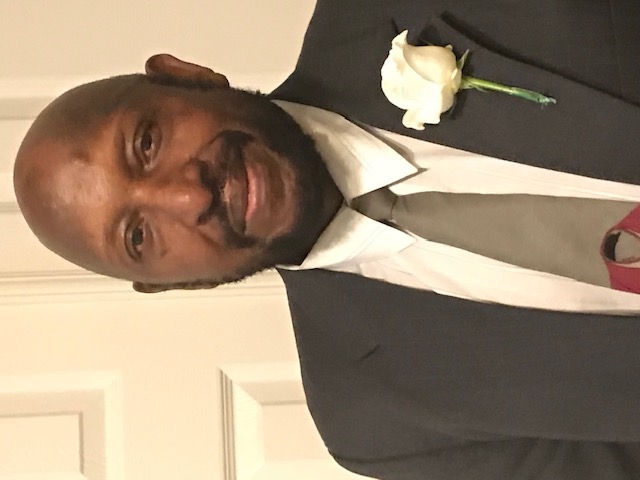 Ola Robert Hassan
I belief in the safe environment for all our children. I have 4 Kids myself. No room for sex offender in my community. I strong advocate for no child left behind irespective of their creed, color, religion, disability and national origin. My politics is for the survival of humanity not just politics. The children is our future.
In a recent poll by Choose Children 2022 of likely general election voters, more than half of parents with children under age 18 say they are likely to move out of the Bay Area in the next few years. What do you think are the top three issues affecting our children and families and how will you make our region a place where all families can thrive?

1. Homelessleness- Affordable home ownership for familied with Children
2. Helthcare Provissions at all cost to all famililies with childen
3. Free Education for Children of disadvantages and Goverment Mandated and funding for After School Programs

As we have learned over the past three years, without quality, affordable, childcare, parents can't go to work. What will you do to address challenges accessing childcare and preschool programs in our diverse communities?

To preserve humanity we all have to lend a helping hand when it comes to the disadvantage children particularly in Social support by the Goverment on Child care and after school programs.

Much of the student achievement gap has been linked to the opportunity gap that children in low-income families and children of color confront (e.g., lack of access to healthy food, preschool, tutors, and enrichment activities). If elected, what will you do to increase equity of opportunity?

Increase in funding from Goverment, Community and Religious Organizations on awareness and the thedds for more participation. We also need to tap into Corporate and Business partnership to assist in bridging the gaps for the disadvantages. This can be done through education and awareness of the needs.

What steps will you take to support inclusion and outcomes for children with special needs or with disabilities and their families to be fully included in our community?

Information and education to spread awareness of the needs. All families with mental health, disabities and disadvantage families with children should be brought to limelight through organizations fully supported or established by the Goverment (State and Local) to addrss this issues. The programs should be higly part of any buget or increase burget. It need to be legistlated.

There is a mental health crisis among children, youth, and those who care for and educate them. If elected, how will you use the resources of your new role to improve access to mental and behavioral health services?

Seek more funding at all level to support this needed services for my community.