Town of Los Gatos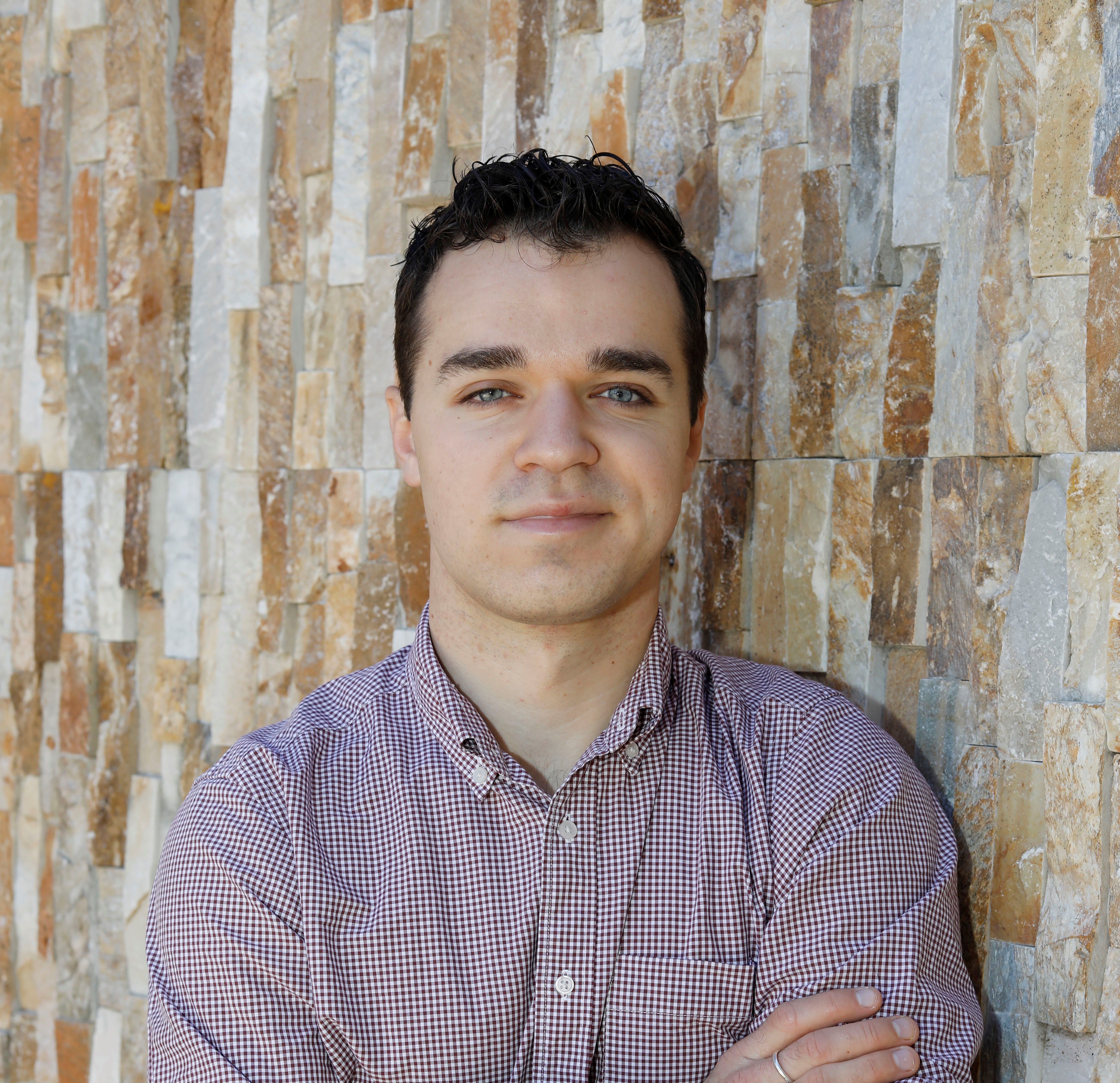 Rob Moore
https://www.robforlosgatos.com
Children and families are who make Los Gatos so special. All issues in town, be it traffic, schools, housing, or safety, impact families most tangibly. I have the support of our four School Board Presidents because I am committed to putting children first. Being raised in Los Gatos, I will ensure that our children have a bright future in our town.
In a recent poll by Choose Children 2022 of likely general election voters, more than half of parents with children under age 18 say they are likely to move out of the Bay Area in the next few years. What do you think are the top three issues affecting our children and families and how will you make our region a place where all families can thrive?

I believe the top three factors contributing to families moving out of the Bay Area are 1). the cost of housing 2). the cost of living and 3). lack of connection to their community. Housing in the Bay Area has become increasingly unaffordable. 30 or 40 years ago, young couples bought starter homes when they were ready to start a family. Today, these same homes cost millions of dollars. I am devoted to creating a variety of housing for the variety of families we have in Los Gatos. I also plan to make our streets safer for children to walk and ride their bikes to school and to facilitate more close knit communities where children and adults alike can build lasting bonds with their neighbors.

As we have learned over the past three years, without quality, affordable, childcare, parents can't go to work. What will you do to address challenges accessing childcare and preschool programs in our diverse communities?

Access to childcare has never been more important than it is today. First, I am eager to implement a policy for town events that necessitates providing childcare options for families. I have worked with and will continue to work with our local school boards to see how the town can best support schools. Regarding preschool, I am dedicated to finding affordable solutions to ensure that all parents in our community are able to send their kids to preschool. I would also like to work with the County to implement First Five programs in Los Gatos and to ensure we are receiving adequate funding for social services.

Much of the student achievement gap has been linked to the opportunity gap that children in low-income families and children of color confront (e.g., lack of access to healthy food, preschool, tutors, and enrichment activities). If elected, what will you do to increase equity of opportunity?

I believe that Los Gatos, in many ways, is not doing enough to help less fortunate families who live in town. Our teachers, nurses, tradespeople, retail employees, and many more struggle to get by due to the high cost of housing and the cost of living. First, I believe that we need to be providing more affordable housing to these families to ensure that they can stay in our community. I would also like to expand subsidized and free food options in town to help support those families experiencing food insecurity. Children in low-income families and children of color sometimes just need a little extra support and I will help make sure that they get the help they need.

What steps will you take to support inclusion and outcomes for children with special needs or with disabilities and their families to be fully included in our community?

This is an incredibly important issue. While serving on the Town of Los Gatos' Complete Streets and Transportation Commission, I made addressing accessibility issues for children and adults with disabilities my top priority. I was grateful to work with several incredible disabled advocates to push for more disabled parking spaces and to guarantee some of these spaces can accommodate vans with ramps. Special needs students need special care in the community, and I would like to work with these families to see how the Town of Los Gatos can better accommodate them.

There is a mental health crisis among children, youth, and those who care for and educate them. If elected, how will you use the resources of your new role to improve access to mental and behavioral health services?

Access to mental health care and behavioral health services is vital to the health of everyone in Los Gatos. Children today are dealing with uniquely difficult circumstances and as leaders we need to do everything we can to provide support. I have been very impressed with local service providers like Counseling and Support Services for Youth (CASSY) and the Saratoga Area Senior Coordinating Council (SASCC) who have both been assets to improving mental health for children and families in Los Gatos. I'm eager to work with Santa Clara County to find additional funding streams for organizations like this to expand their work in our community.