Milpitas Unified School District Governing Board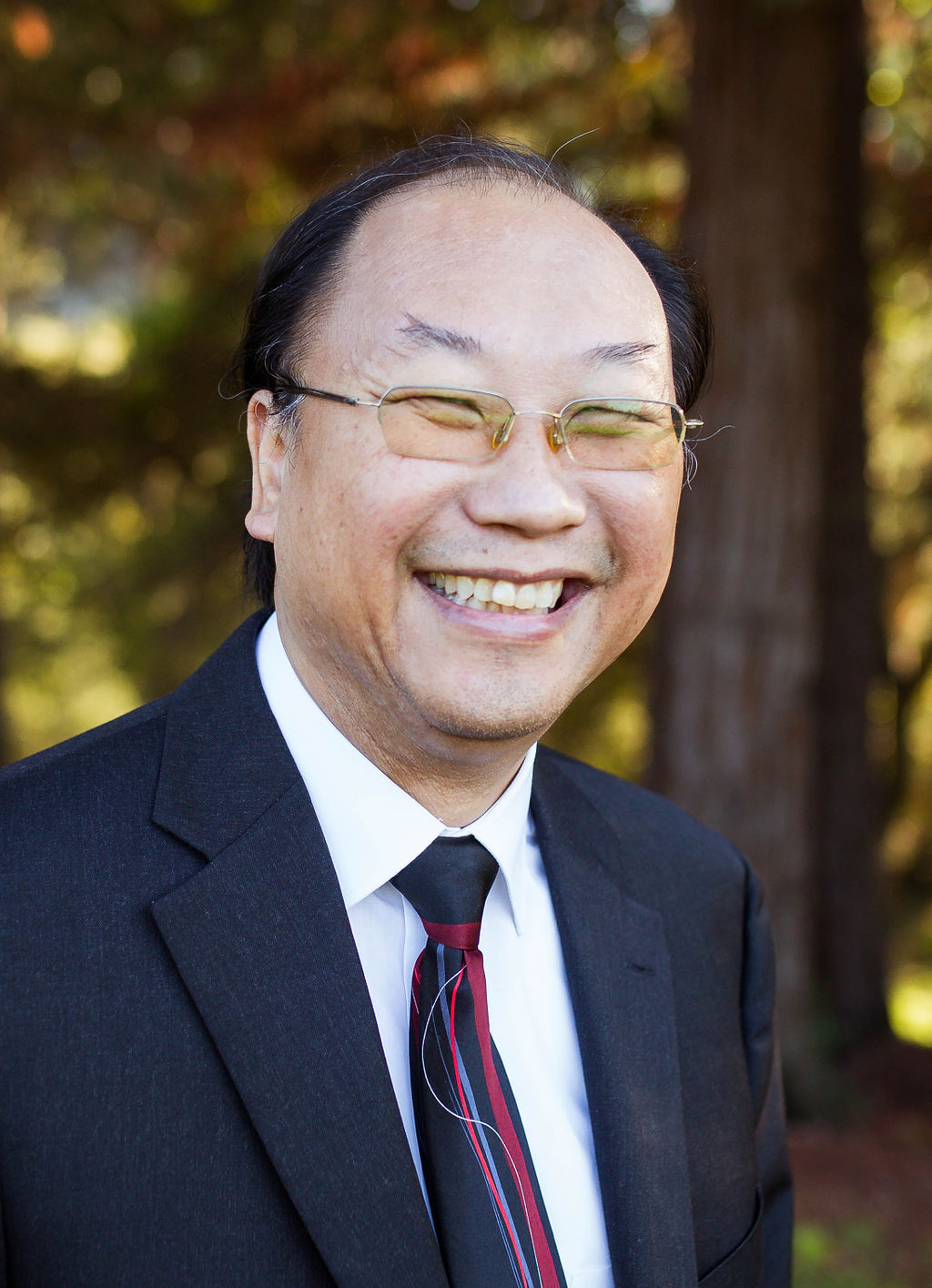 Robert Jung
Public education needs to provide pathways for kids to successfully pursue their passions academically. We can do this by offering opportunities to explore, encouragement to work hard, and ensuring access to fulfilling experiences. We need to add life skills, resilience, and global communication to the education experience.
In a recent poll by Choose Children 2022 of likely general election voters, more than half of parents with children under age 18 say they are likely to move out of the Bay Area in the next few years. What do you think are the top three issues affecting our children and families and how will you make our region a place where all families can thrive?

Affordable housing - we need to continue to encourage cities to work hard to meet their Regional Housing Needs Action (RHNA) goals while encouraging higher education for the family to support higher-wage jobs,
Opportunity Gaps - As housing takes a disproportionate part of a family's income, we as a district need to make investments to offer those families the opportunities for growth and exploration, at low to no cost, so that their kids are able to succeed in spite of those economic obstacles.
Access - We also need to ensure that those families have access to the basics (internet, a reasonable place to study, sufficient food, etc.), and we need to partner with a community organization.

As we have learned over the past three years, without quality, affordable, childcare, parents can't go to work. What will you do to address challenges accessing childcare and preschool programs in our diverse communities?

I think it is important that our families understand what is currently available, such as CalWorks. Within our district, we operate the Child Development Centers which offer parents childcare and development. By partnering with our family networks (PTAs, PTOs, and Milpitas Education Foundation), we can help to a comprehensive list of options for our families. We can partner with our city to provide a list of available childcare centers, ranging from Montessori to in-home daycare. We should also advocate that all of these providers are aware of the county's kindergarten preparedness (by First Five) and provide information to parents on how they can help prepare kids for kindergarten.

Much of the student achievement gap has been linked to the opportunity gap that children in low-income families and children of color confront (e.g., lack of access to healthy food, preschool, tutors, and enrichment activities). If elected, what will you do to increase equity of opportunity?

It is important to recognize that opportunity gaps start as early as 3-4 years old. If elected, I would encourage more investment in preschool programs targeted toward low-income families and children of color, and measure their progress to ensure that they are starting Kindergarten on equal footing. This also may mean creating partnerships with other organizations to address other issues such as food anxiety, housing, language, and mental challenges. Also, within our community, we have a significant population of EL students, so those investments need to account for that diversity. By working together with the community, we can make a difference in our kid's opportunity gaps.

What steps will you take to support inclusion and outcomes for children with special needs or with disabilities and their families to be fully included in our community?

As we teach our kids about differences between each other (whether it is race, gender, language, etc.), we should not forget to include disabilities or learning styles. I believe we need to teach our kids that those differences regardless of what they are is what makes that person unique and we should respect that uniqueness. With that healthy respect, we will be laying down the foundation for an inclusive environment.

Add in leadership who can articulate a clear vision and goal for an inclusive environment, then lead by example, and finally, provide the support for its success, It can be done, but it will not be easy. It will require commitment and multiple iterations of learning.


There is a mental health crisis among children, youth, and those who care for and educate them. If elected, how will you use the resources of your new role to improve access to mental and behavioral health services?

It is important to take the time to recognize the mental health challenge (stress, anxiety, depression, etc.). As a board member, I would encourage additional training for our educators so that they are able to recognize and apply techniques to manage these challenges. This training should be provided to their families and caregivers, perhaps through our family networks (PTAs, PTOs, etc.). Also, I would encourage the creation of peer networks so that folks can let others know appropriately if they recognize someone is struggling so that they can get help. Additionally, I want to help disseminate to our community the available county resources (such as 988, Virtual You, Bill Wilson Center).