Palo Alto Unified School District Governing Board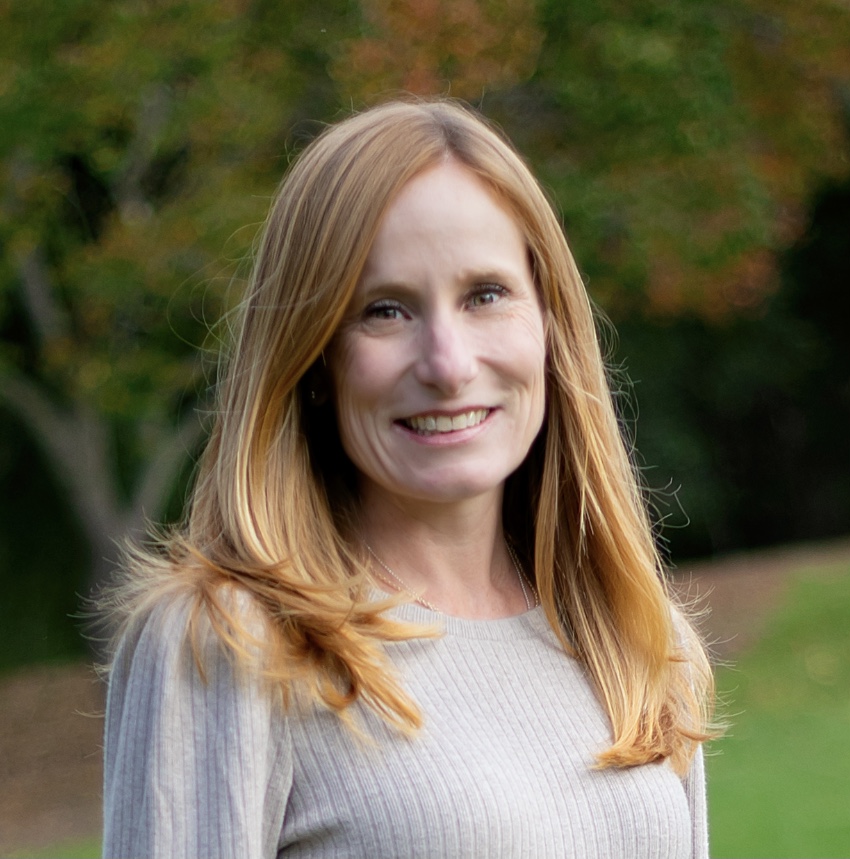 Shana Segal
https://www.voteshanasegal.com
I'm a firm believer that public schools and teachers are the backbone of our society and share a mission to help all students reach their full potential. Supporting our educators is key to ensuring all students are supported, engaged, and appropriately challenged. Every student should feel seen, safe, respected, and valued.
In a recent poll by Choose Children 2022 of likely general election voters, more than half of parents with children under age 18 say they are likely to move out of the Bay Area in the next few years. What do you think are the top three issues affecting our children and families and how will you make our region a place where all families can thrive?

The cost of living remains a major challenge for many families. Education-wise, top issues include recovering from pandemic setbacks, mental health and wellness, and equity.

Covid closures worsened socio-economic inequities and caused a wider gap in learning among the most vulnerable students. I'm optimistic about statewide investments in community schools to foster student learning and provide opportunity where it is most needed.

As a board member, I will advocate for broader access to mental health and wellness services, programs that help students build stronger connections at school, and ensuring teachers have classroom support to equitably meet and inspire every student appropriately.

As we have learned over the past three years, without quality, affordable, childcare, parents can't go to work. What will you do to address challenges accessing childcare and preschool programs in our diverse communities?

The pandemic laid bare the importance of childcare. Access to quality, affordable childcare is crucial for families, including and especially those who are historically underrepresented, as well as for our teachers on whom we as a society entrust to educate our youth.

As a board member, I will advocate for a range of quality childcare options to be available locally and partner with local agencies to provide services, giving priority to lower income families as well as teachers and certificated staff. I will also support expanded learning opportunities for all eligible TK through 5th graders.

Much of the student achievement gap has been linked to the opportunity gap that children in low-income families and children of color confront (e.g., lack of access to healthy food, preschool, tutors, and enrichment activities). If elected, what will you do to increase equity of opportunity?

Access to a quality education for all students is paramount to a just society. That takes adequate funding. I am proud to have received the endorsement of Evolve California which is working to resolve the education funding crisis in California. I am also optimistic about the promise of community schools where needed.

In our district, I will advocate for regular review of assessment and performance results broken down by demographic group and grade level as well as focused attention on providing targeted support where students are not making a year's growth every year. We'll invest in Student and Family engagement specialists to ensure multi-cultural, inclusive support is available.

What steps will you take to support inclusion and outcomes for children with special needs or with disabilities and their families to be fully included in our community?

My classroom experience as a former teacher and department chair, and current substitute teacher, ensures my decision making will be done with the lens of supporting all students, including those with special needs. Early detection and intervention programs are key, including district-wide dyslexia screeners for K-2nd graders. PAUSD must demonstrate through policies that serving the diverse needs of students with learning differences and disabilities is a priority. We also need to improve parent and community engagement through CAC, as well as a more collaborative IEP process. Our district needs to emphasize the "I" in IEP, as all students are individuals with different needs.

There is a mental health crisis among children, youth, and those who care for and educate them. If elected, how will you use the resources of your new role to improve access to mental and behavioral health services?

As an educator, I know that if students are not ready to learn, they will be unable to learn.

I will advocate for investing wisely in mental health and wellness, at all levels, and programs to help students build stronger connections at school. As leaders, we must understand the issues our students may be facing in today's environment, be empathetic, and assist them in finding balance.

Ours is a TK-12 district with the opportunity to positively affect a student through important transitions. I will advocate for programs that ensure students are supported by caring adults and district policies that are made through the lens of student mental health.