Evergreen School District Governing Board, Vote for 3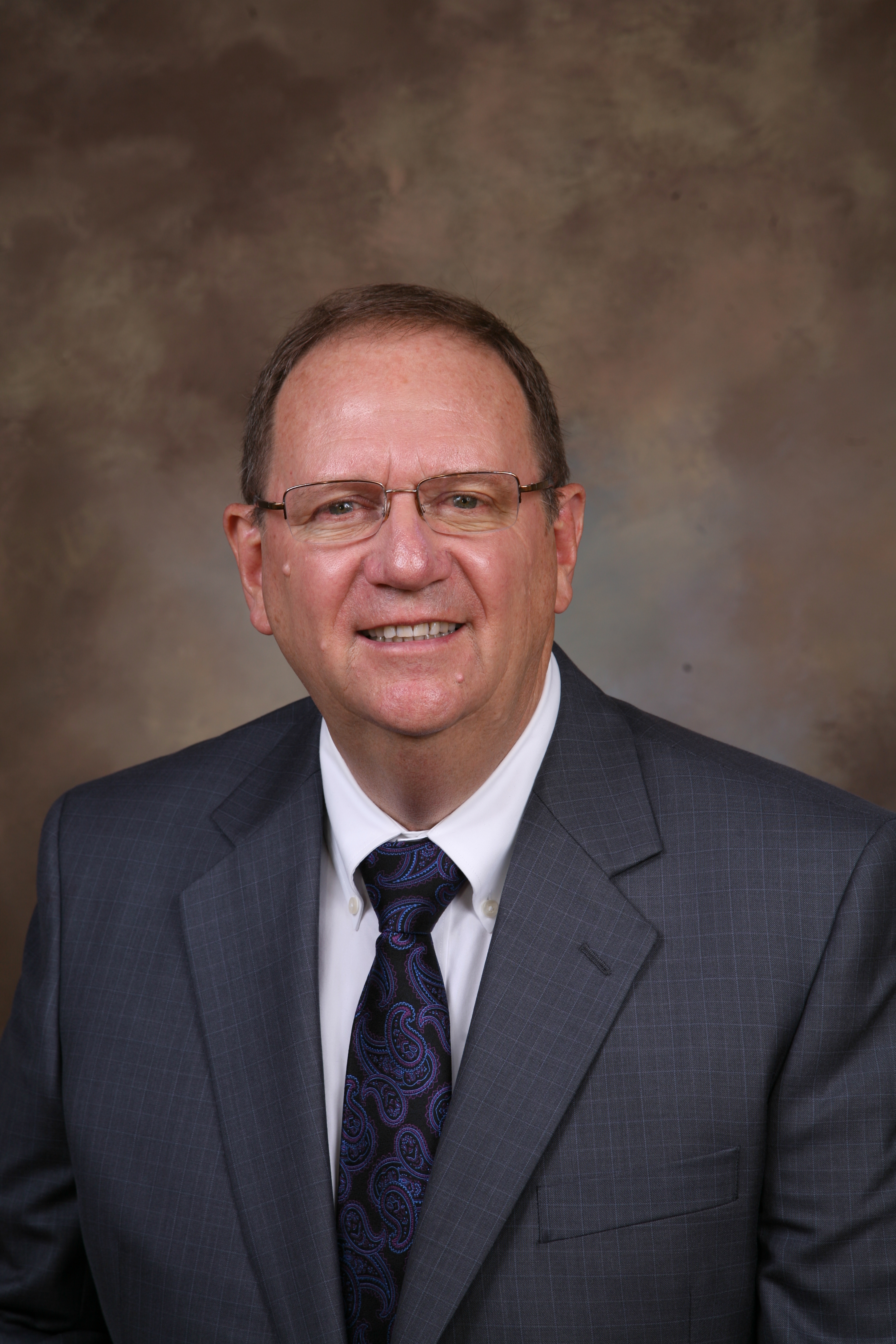 Stan Rose, Ed.D.
https://www.electdrstanrose.com
Collaboration, Inclusion, and Shared Decision-Making produce better outcomes for students. Research supports the notion that leadership, working with teachers, staff, parents, and the community, creates positive results for students.
In a recent poll by Choose Children 2022 of likely general election voters, more than half of parents with children under age 18 say they are likely to move out of the Bay Area in the next few years. What do you think are the top three issues affecting our children and families and how will you make our region a place where all families can thrive?

Housing insecurity, food and healthcare insecurity, and employment insecurity are the top issues affecting children and families in the Bay Area, particularly in San Jose. As a school board member, I will advocate for community schools that provide wrap around services to enable children and families to get the supports they need to feel safe, to become empowered and to be properly educated. I will also support legislation that provides for affordable healthcare, and housing, living wages, and high level, affordable childcare.

As we have learned over the past three years, without quality, affordable, childcare, parents can't go to work. What will you do to address challenges accessing childcare and preschool programs in our diverse communities?

As a school board member, I will support early childhood education programs that make preschool, transitional kindergarten, and after school support programs accessible and readily available to families. I will also support legislation that provides appropriate compensation, as well as career pathways for those seeking credentials to work in these areas. I will support partnering with agencies already engaged in providing these services and appropriate legislation that connects schooling to before and after school programs to enable necessary linkages among these programs. Finally, I will support nutritional support and enrichment opportunities for students enrolled in these programs.

Much of the student achievement gap has been linked to the opportunity gap that children in low-income families and children of color confront (e.g., lack of access to healthy food, preschool, tutors, and enrichment activities). If elected, what will you do to increase equity of opportunity?

Community schools, appropriately designed to connect students and families to the necessary services they need to enable access to educational opportunities, and community partners that already serve students and families provide the most immediate and direct paths to students receiving the supports they need to be as successful as their more economically abled peers. Coupling these services with the caring adults they need to provide the social and emotional learning opportunities that support their success in school will close the opportunity gap. Poverty is the greatest impediment to success in school. With support, predictability of who will succeed and who will not can be eliminated.

What steps will you take to support inclusion and outcomes for children with special needs or with disabilities and their families to be fully included in our community?

I will support efforts to review and amend the definitions around students with special needs. I will also support programs that support the professionals in classrooms housing students who have special needs in ways that support the students accessing the services they need to be successful while also supporting the professionals in the classroom with the supports and professional development they need to attend the needs of their students. I will also support legislation that fully funds special education. Finally, I will support early interventions, including a dyslexia screening devise, that identify students' special needs issues at the earliest age possible to mitigate their issues.

There is a mental health crisis among children, youth, and those who care for and educate them. If elected, how will you use the resources of your new role to improve access to mental and behavioral health services?

I will support wellness centers in schools that include mental health professionals. I will support community schools that include mental health wrap around services for children and families. I will support partnering with agencies already engaged in this work who can bring resources to bear in the work. I support PBIS (Positive Behavior Intervention and Support) programs and age-appropriate social and emotional learning strategies. I will also support legislation that brings more mental healthcare workers into the field, with appropriate professional compensation.