Milpitas Unified School District Governing Board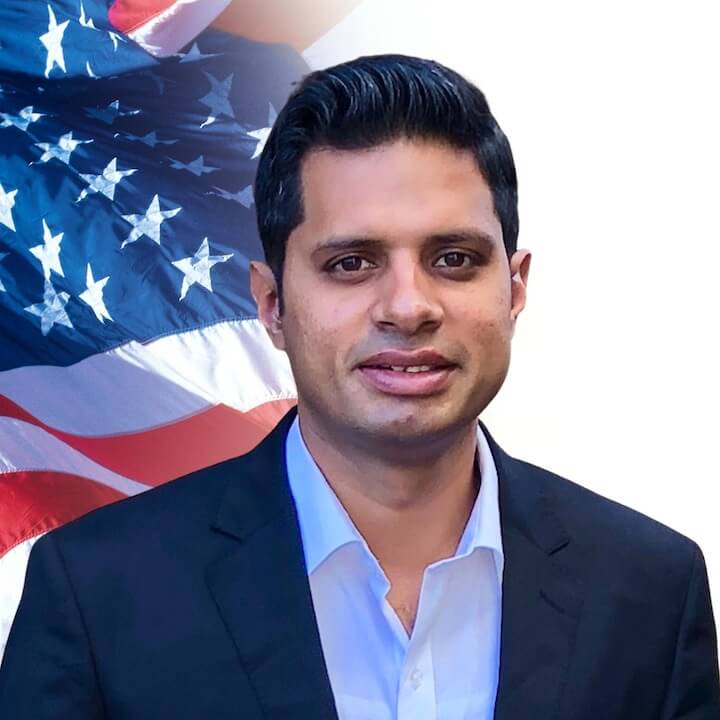 Suraj "Sun" Viswanathan
I am running because I am committed to creating a public-school environment which includes building a bridge of communication between parents, students and teachers. This will provide the inclusivity of the diversity in our Milpitas families and parents who do not speak English very well. I want to bring taking action against cyberbullying to th
In a recent poll by Choose Children 2022 of likely general election voters, more than half of parents with children under age 18 say they are likely to move out of the Bay Area in the next few years. What do you think are the top three issues affecting our children and families and how will you make our region a place where all families can thrive?

Top three issues impacting children and families:
High Cost of Living
Bullying including Cyber Bullying
Lack of physical activities

I am committed to creating a public school environment that more inclusively reflects the community's diversity while taking action against cyber-bullying and peer pressure among young people. I'll also engage with businesses to create internship opportunities for the students so that they can pay for living expenses.


As we have learned over the past three years, without quality, affordable, childcare, parents can't go to work. What will you do to address challenges accessing childcare and preschool programs in our diverse communities?

I agree that without quality, affordable, child care parents can't go to work. I will work with childcare facilities in Milpitas and other organizations to offer affordable childcare options to parents.

Much of the student achievement gap has been linked to the opportunity gap that children in low-income families and children of color confront (e.g., lack of access to healthy food, preschool, tutors, and enrichment activities). If elected, what will you do to increase equity of opportunity?

Some students are not at the same level of academic achievement because of their economic situation. Having after school programs with additional instruction to bring the groups who are falling behind should help. This will require Increased spending on public schools around the city and support from the businesses in Milpitas.


What steps will you take to support inclusion and outcomes for children with special needs or with disabilities and their families to be fully included in our community?

I will advocate for the needs of children with disabilities and raise awareness among school board members about the unique challenges they face. Will work to provide the school staff with the training they need to understand the needs of these children.

There is a mental health crisis among children, youth, and those who care for and educate them. If elected, how will you use the resources of your new role to improve access to mental and behavioral health services?

Mental Health issues are on the rise in children. The first step is to recognize and acknowledge the issue. The schools should get help from local organizations for access to mental and behavioral health services.