Mountain View-Los Altos Union High School District Govering Board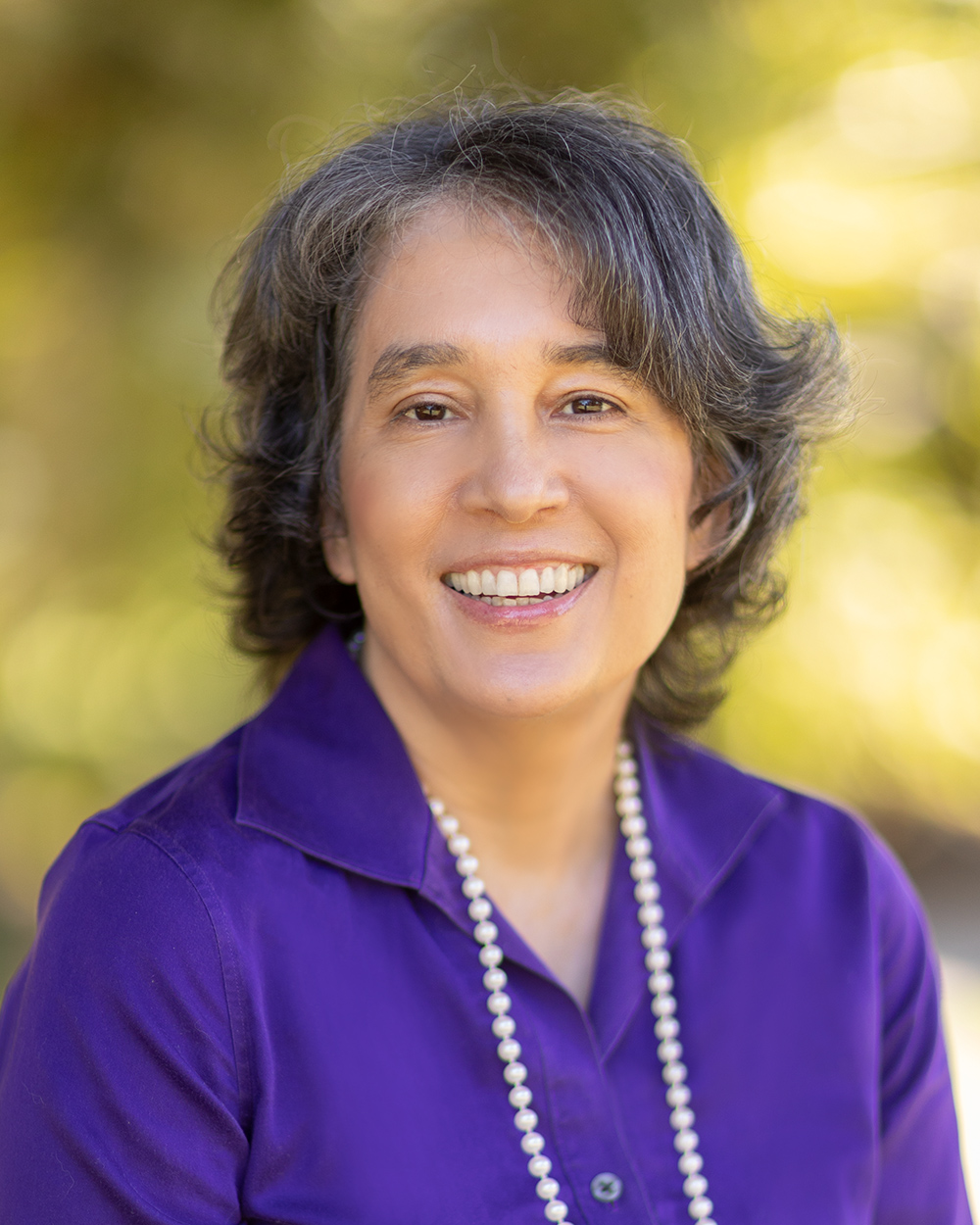 Thida Cornes
I'm committed to ensuring all students feel connected, embrace challenges, and thrive. My experience as a disabled, mixed-race immigrant and mother of two children drives my interest in public service: my daughter's a high-achieving student, and my son, a Special Education student who's succeeded with parental support.
In a recent poll by Choose Children 2022 of likely general election voters, more than half of parents with children under age 18 say they are likely to move out of the Bay Area in the next few years. What do you think are the top three issues affecting our children and families and how will you make our region a place where all families can thrive?

High cost of housing - work with City Councils to get more affordable housing.

Mental health and wellness - MVLA must work in partnership with Santa Clara County which has a lot of expertise and has already set up 19 health and wellness centers in socio-economically disadvantaged schools including high schools.

School Climate and achievement gap - ensure all students feel connected, embrace challenges and thrive - Assess at-risk students before school begins so they can immediately get help in the fall. Put low-income students in programs where they are in cohorts, get mentoring, and study skills.


As we have learned over the past three years, without quality, affordable, childcare, parents can't go to work. What will you do to address challenges accessing childcare and preschool programs in our diverse communities?

Provide resources for quality, affordable, culturally sensitive daycare and preschool for families, teachers, and staff. For ease of the child's transition and the parent's convenience, I think afterschool care should be at the school the child attends. My K-8 district has preschool for families on free and reduced lunch, but they are overcapacity. MVLA should work with K-8 school districts to ensure that childcare and preschool are provided for MVLA teachers, staff, and students that are parents.

Much of the student achievement gap has been linked to the opportunity gap that children in low-income families and children of color confront (e.g., lack of access to healthy food, preschool, tutors, and enrichment activities). If elected, what will you do to increase equity of opportunity?

Assess ALL underserved minority students before they start high school and start providing the help they may need in the fall. You can be marked proficient in English but still be behind grade level.

The state requires districts to track all ELLs for four years after they become proficient, but some students' tracking has expired, and they're still behind.

Increase enrollment in AVID, Alta Vista High, Middle College, and Adult School. All offer more mentoring, study skills, and track students but are geared towards students on different career paths.
AVID – 4-year college
Alta Vista High – vocational training
Middle College – classes at community college

What steps will you take to support inclusion and outcomes for children with special needs or with disabilities and their families to be fully included in our community?

This is personal for me because I have a disability, and so does my son.

Assess Special Ed students before high school begins so they can immediately get help in the fall.

Have a policy to mainstream Special Ed students as much as possible.
Support teachers who have Special Ed students in the regular classroom.
Work with teachers to understand how boys and girls present disabilities differently, especially with the high prevalence of autism.
Work with English Language Learners who are level 1 and 2 and refugees from COVID-19, coming to the US as unaccompanied minors and living with a foster family. Most are in Special Education. Assess what their needs are.

There is a mental health crisis among children, youth, and those who care for and educate them. If elected, how will you use the resources of your new role to improve access to mental and behavioral health services?

Mental health is personal to me because my family has dealt with severe depression. COVID has exacerbated the problem. According to MVLA's own projections, 50% of students have a mental health issue which can range from "I need to talk to a trusted adult about my problems and I'll feel better" to suicidal ideation. According to an ACLU report, 70% of youth who do seek help do so through schools.

I want students to enter MVLA's mental health and wellness centers to take care of their mental health just as they enter the gym to take care of their physical health.

MVLA must work in partnership with Santa Clara County.