California State Assembly, District 26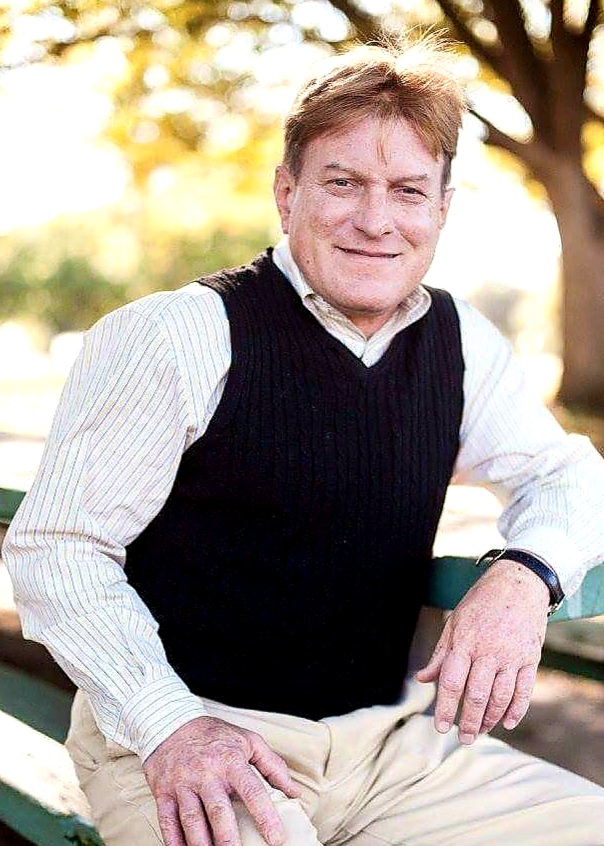 Tim Gorsulowsky
Parental rights are being exploited by lawmakers who possess a personal agenda. Families are affected by laws imposed on children without considering the parents right to teach their children. Clearly, the laws are taking the rights away from the parents, and we must recreate laws that give the parents control of their teaching their children.
In a recent poll by Choose Children 2022 of likely general election voters, more than half of parents with children under age 18 say they are likely to move out of the Bay Area in the next few years. What do you think are the top three issues affecting our children and families and how will you make our region a place where all families can thrive?

A. Teaching our children adult issues should be illegal, and is immoral.
B. Parents no longer have the right to teach their children moral and ethics, due to laws imposed by legislators.
C. Children do not need to be taught issues that are related to sex or race.

As we have learned over the past three years, without quality, affordable, childcare, parents can't go to work. What will you do to address challenges accessing childcare and preschool programs in our diverse communities?

It is so important that we work to assure parents have the opportunity to work and have Quality child care. I will work to assure families have the opportunity to receive the opportunity to obtain child care that does offer programs to teach our children while still allowing the parent the opportunity to work in our community.

Much of the student achievement gap has been linked to the opportunity gap that children in low-income families and children of color confront (e.g., lack of access to healthy food, preschool, tutors, and enrichment activities). If elected, what will you do to increase equity of opportunity?

I will work to assure low-income families are given the opportunity to have food vouchers and develop programs that offer tutoring for those who are in need of extra assistance with learning. School programs must be offered to all children to enrich their self worth and give them a vision of a bright future.

What steps will you take to support inclusion and outcomes for children with special needs or with disabilities and their families to be fully included in our community?

I believe many of our disability programs that we currently offer can be enhanced to assure all of the children who are currently not offered assistance will be included in the program. It is very important that we assist disabled children to help them have a normal life and get a productive opportunity in our society.

There is a mental health crisis among children, youth, and those who care for and educate them. If elected, how will you use the resources of your new role to improve access to mental and behavioral health services?

It is so vital that we provide and treat children with mental health issues to assure they are given every opportunity to live a happy and normal productive life. It is my goal to assure special education is enriched with high level trained personnel that will offer the child every opportunity. All children should be treated the same and offered the highest level of care.