East Side Union High School District Governing Board, Vote for 3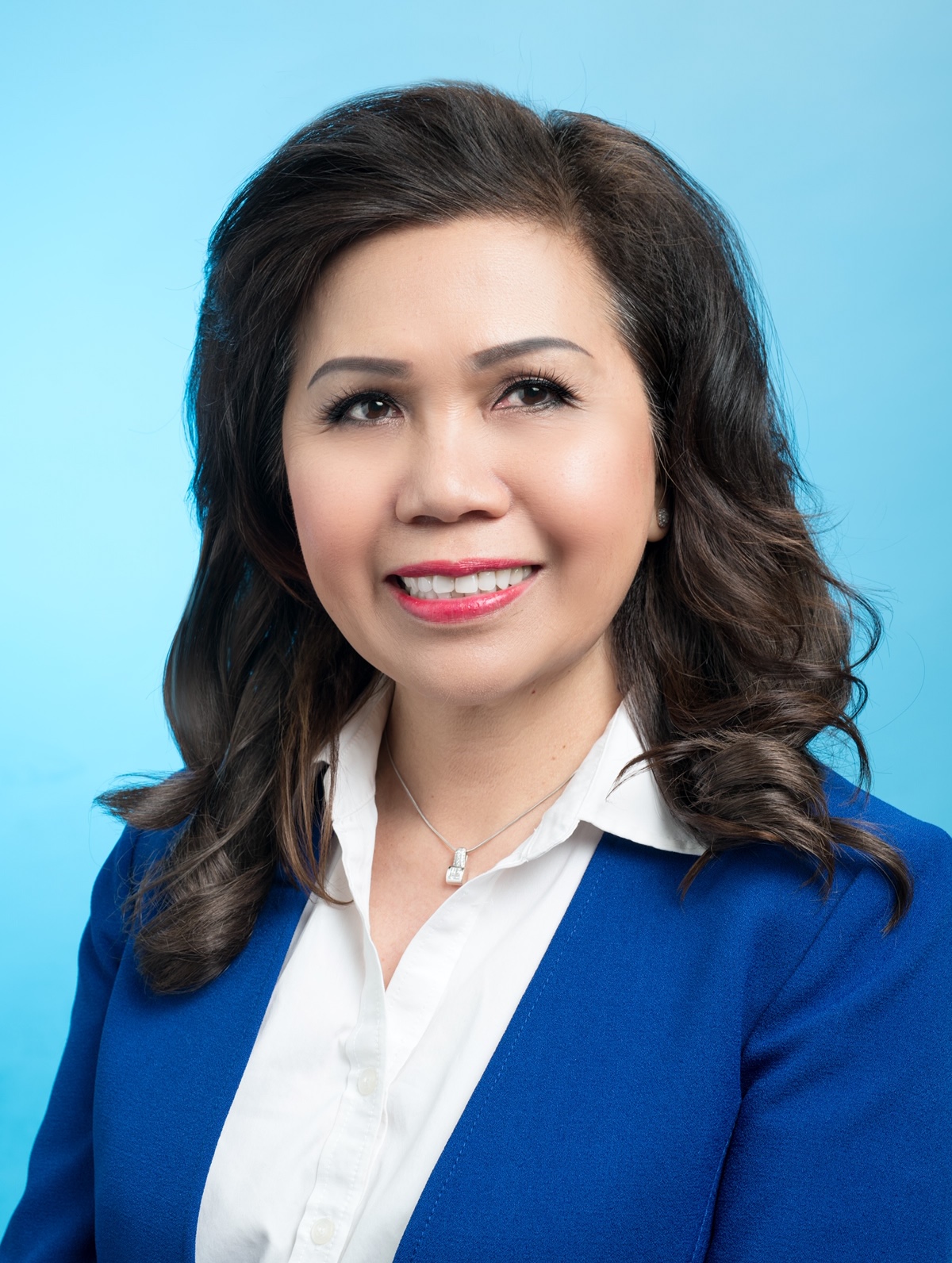 Van Le
In my 12 years on the East Side Union High School, I have advocated for the "whole child" approach, and it is very important in which the student and family feel connected and a sense of belonging.
In a recent poll by Choose Children 2022 of likely general election voters, more than half of parents with children under age 18 say they are likely to move out of the Bay Area in the next few years. What do you think are the top three issues affecting our children and families and how will you make our region a place where all families can thrive?

The top three issues affecting our children and families are the high cost of housing in the Bay Area, public safety and ensuring that families feel safe in their homes and neighborhoods, and creating a skilled workforce so that our children will have high-paying jobs in the Bay Area.

As we have learned over the past three years, without quality, affordable, childcare, parents can't go to work. What will you do to address challenges accessing childcare and preschool programs in our diverse communities?

I am a strong advocate for early learning for children and quality, affordable childcare. I will advocate for additional funding and childcare/preschool facilities in the neighborhoods where parents live and work.

Much of the student achievement gap has been linked to the opportunity gap that children in low-income families and children of color confront (e.g., lack of access to healthy food, preschool, tutors, and enrichment activities). If elected, what will you do to increase equity of opportunity?

As ESUHSD trustee, I have consistently advocated for inclusion, diversity and equity of opportunity for all students. I have supported more tutoring and enrichment opportunities, access to healthy meals in the school district, childcare resources, and strong parental engagement opportunities.

What steps will you take to support inclusion and outcomes for children with special needs or with disabilities and their families to be fully included in our community?

I am a strong advocate for inclusion for students with special needs or disabilities, and on the ESUHSD Board I have supported extra resources and opportunities for special needs student and their families to feel included in our school. Have the plan to hire more teachers for special needs or disabilities and communicate regularly to build a strong relationship with family and students to better serving them.

There is a mental health crisis among children, youth, and those who care for and educate them. If elected, how will you use the resources of your new role to improve access to mental and behavioral health services?

As ESUHSD trustee, I have consistently supported increasing the levels of mental health support and resources for our students, staff and families. We have increased counselors and social workers, and have developed strong multitiered systems of support for handling mental health issues in our school environment. Each site has set up a quiet area for students to use or meditate as needed and discussed privately with social workers. It has also been important for us to destigmatize mental health issues, so that students, staff and families feel more supported in their time of need.