Morgan Hill Unified School District Governing Board, Trustee Area #1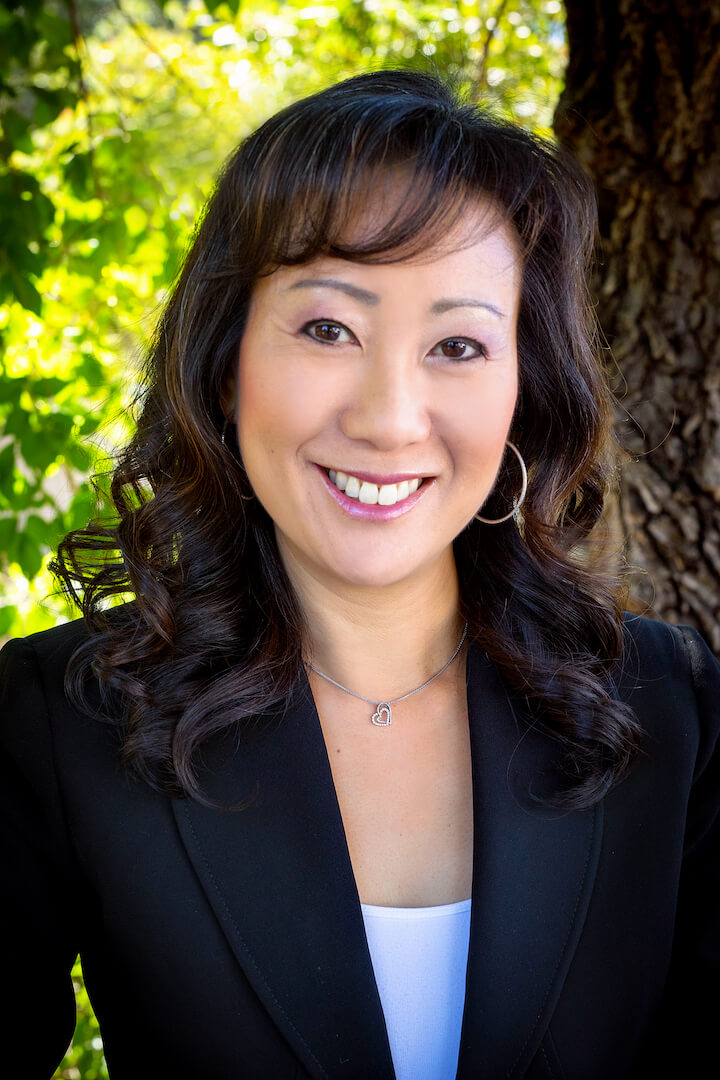 Wendy Sullivan
https://www.votewendysullivan.com
ALL students deserve access to a high-quality, rigorous education. I'm determined to continue improving the total educational experience for all our students and providing them the opportunities they deserve. I remain committed to putting students first and will continue to fight to enhance the education of each and every student, every single day.
In a recent poll by Choose Children 2022 of likely general election voters, more than half of parents with children under age 18 say they are likely to move out of the Bay Area in the next few years. What do you think are the top three issues affecting our children and families and how will you make our region a place where all families can thrive?

The high cost of living in the Bay Area presents an extreme challenge for many families who struggle with rising housing costs, food insecurity, and finding quality and affordable childcare. As we continue to focus on these issues, we need to come together as a region (governmental agencies, educational entities, community based organizations) to work together to create solutions that ensure that families with children, young adults and foster youth are not unhoused or in unsafe conditions and have access to healthy and nutritious food. Parents need quality, affordable childcare options to allow them to work and support their families.

As we have learned over the past three years, without quality, affordable, childcare, parents can't go to work. What will you do to address challenges accessing childcare and preschool programs in our diverse communities?

Our district, Morgan Hill Unified, is currently creating a robust before and after school program (called AMPLIFY) in an effort to better support working parents and families. We want to provide an enriching quality program for children that will start as early as 6:30 a.m., before school and run until 6 p.m. after school. This program will be available at no cost for all students who qualify for free/reduced lunch, and at an extremely cost-effective price for all others. AMPLIFY will run at all of our TK-8 school sites, as well as at four local residential community centers. As a trustee, I will do whatever I can to ensure the success of this program.

Much of the student achievement gap has been linked to the opportunity gap that children in low-income families and children of color confront (e.g., lack of access to healthy food, preschool, tutors, and enrichment activities). If elected, what will you do to increase equity of opportunity?

Our district has definitely increased our focus and efforts on providing more opportunities to those who need it the most. The State's commitment to continuing with universal meals for school children has helped us to provide more meals and healthier foods to all students who want or need it. We have introduced art, music and physical education instruction at all of our elementary schools, and hired tutors and reading specialists to provide more academic support for students. And as stated previously, we're creating a robust before and after school program to provide an enriching and safe environment for students and better supports working families.

What steps will you take to support inclusion and outcomes for children with special needs or with disabilities and their families to be fully included in our community?

Ensuring a high-quality and effective Special Education program is a definite challenge for local educational agencies given how underfunded it is by the state and federal government. After listening to the perspectives of families in our SPED program, I've been sharing this feedback with our administration and looking for ways to better support our students with special needs/disabilities and create environments that are even more inclusive. I will continue to support our district's efforts to increase special education staffing to help ensure lower student-to-teacher ratios in SPED classrooms. Consistency in staffing and greater communication will also help to enhance our SPED program.

There is a mental health crisis among children, youth, and those who care for and educate them. If elected, how will you use the resources of your new role to improve access to mental and behavioral health services?

Since first being elected in 2018, I've consistently pushed for more school counselors and hiring licensed therapists to better support the needs of our students. A devastating consequence of the pandemic is the mental health crisis that we're currently experiencing. In response, we've greatly increased the mental health and social-emotional supports for our students (e.g. hiring therapists and more counselors, and opening Wellness Centers/Rooms). We also recognize that those who care for our students need care as well, so we've provided resources for all of our employees. If re-elected, I'll work to ensure that we deepen and expand our mental health, social-emotional and wellness efforts.