City of Cupertino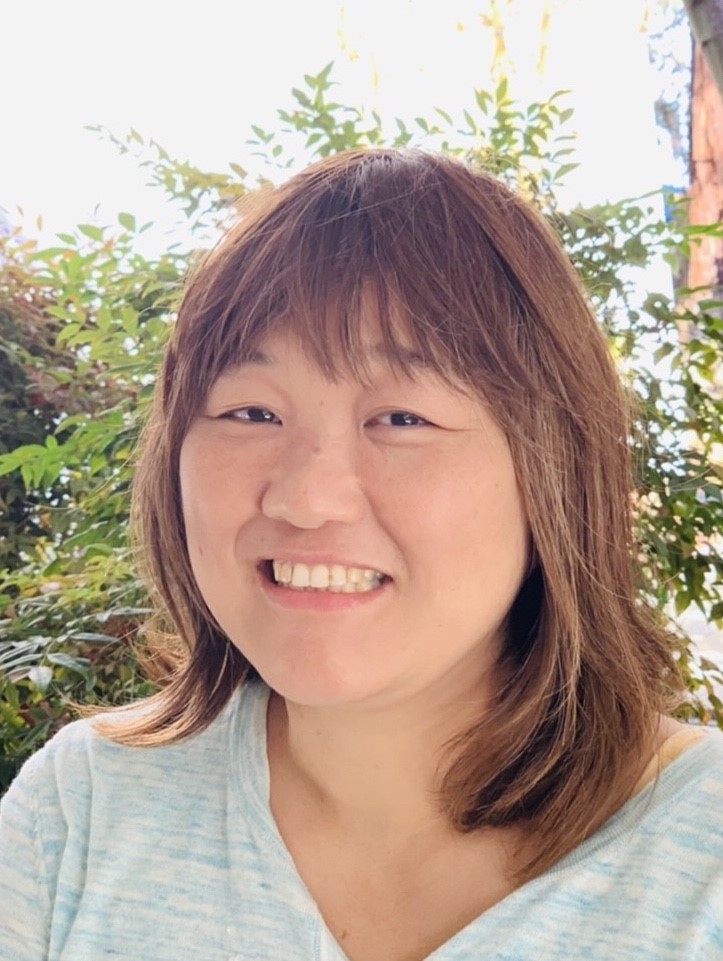 Yuko Shima
https://www.yuko4cupertino.com/so/3bOENI1KO#/main
Children are the assets. They learn good things. Then they will become responsible citizens. Investing in children's education is a big plus for the future of the country. Families are those who are connected in love. People living together can be a good example of a form of a family. Even if not together, the bondage is a form of a family, too.
In a recent poll by Choose Children 2022 of likely general election voters, more than half of parents with children under age 18 say they are likely to move out of the Bay Area in the next few years. What do you think are the top three issues affecting our children and families and how will you make our region a place where all families can thrive?

The top three issues are:
1. living expenses and the lack of housing
2. poor neighborhood design offering no chance to meet other locals.
3. people are more money-oriented
For families to thrive, I would create a small neighborhood gathering point where locals can meet. That can be a park, a recycling items drop off location, a community garden, a land with a children's play structure, a land with benches in natural setting such as trees and bushes, or a free community space where children and adults can use. There can be a sporting facility that is accessible for $1 a day instead of $150 a month membership fee. Or a swimming pool that is $2 a day instead of $120 a month membership fee.

As we have learned over the past three years, without quality, affordable, childcare, parents can't go to work. What will you do to address challenges accessing childcare and preschool programs in our diverse communities?

There can be city-owned child-care facilities. Otherwise, being all the preschools being private, the tuition can hike just like apartments' rents do. Preschool is a big business in the Bay Area. It's more business than education. Having a place for kids to socialize with adults and other kids should not cost too high and should not be too far from home. Just like public elementary school, public preschools can be opened.


Much of the student achievement gap has been linked to the opportunity gap that children in low-income families and children of color confront (e.g., lack of access to healthy food, preschool, tutors, and enrichment activities). If elected, what will you do to increase equity of opportunity?

I will open small play area in each small neighborhood where children can play, and parents can meet. The play area may contain a play structure, benches, sand places, community garden space, a facility with a room where the community can use for free. Evens and learning class can be held in there for free to the participants. A lot of city involvement, and many new city jobs. Children learn by play and meeting other kids and adults on a regular basis. Such a community space should replace a costly private preschool. Volunteer caregivers may be obtained through the city's volunteer lists. I want to create a volunteer list and a wish list in the city hall so people can meet others in need.

What steps will you take to support inclusion and outcomes for children with special needs or with disabilities and their families to be fully included in our community?

I will hold local neighborhood events so locals can come out and meet others in the process. That can be just a local neighborhood warming party. By getting to know your neighbors, we will learn to accept others as they are.

There is a mental health crisis among children, youth, and those who care for and educate them. If elected, how will you use the resources of your new role to improve access to mental and behavioral health services?

Making an announcement for the free talk session with a therapist available to anyone interested at the moment. Make the window open for access.